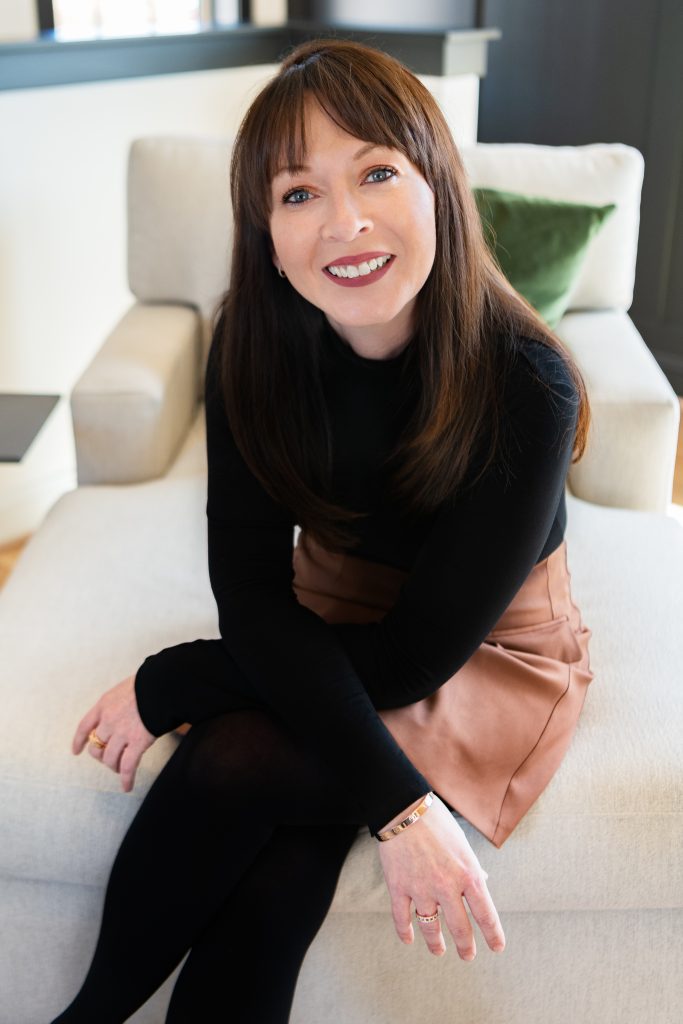 Welcome to Painted Prairie Living. My name is Ashley Faller and I can't wait to share everything I know about Painted Prairie with you.
This website is my way of collecting and sharing community event information, construction and real estate news, school information, local business news, occasional traffic updates, and yes, cool photographs of the community (I need to share with someone!). If you have any news you'd like to share with the Painted Prairie community, send me a note and I'll check it out.

I found out about Painted Prairie from some builders in the Central Park neighborhood. I had to check out this neighborhood they were talking about. I absolutely love this neighborhood. It truly is beautiful and the views are astonishing.
I now specialize in Painted Prairie real estate here at Compass, both new build and resale homes. I've been lucky enough to help coach many of my clients through the exciting, yet sometimes daunting process of designing and building a new home with David Weekley, KB, Wonderland, Lennar, and many other builders. From lot selection to contract execution to deadline management to the design center process to spreadsheeting and delivering my clients clarity on their home's final price (I'm a data geek, and projecting an accurate final price can often be difficult- for example, most builders only provide rough estimates for upgrades), I love helping with the new build process!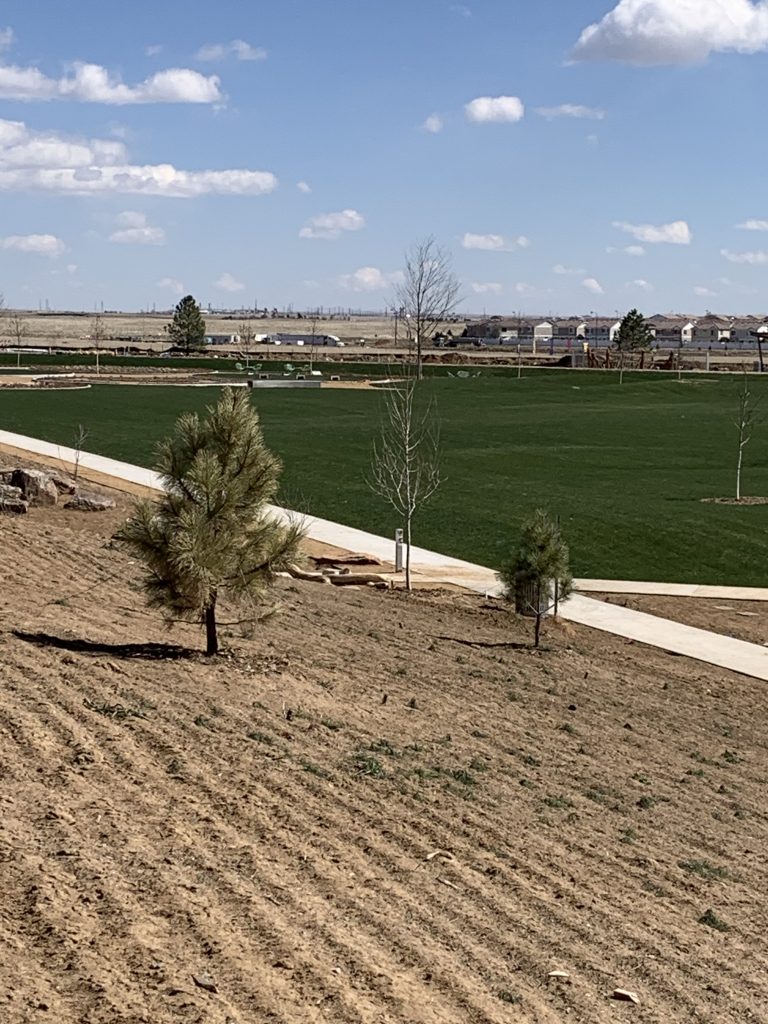 I love helping in-state and out-of-state buyers with their amazing new builds and would love to help you, too!
You can reach me any time at ashley.faller@compass.com. I would love to hear from you.