This month is all about health and wellness in Aurora. Check out these great deals to help get you feeling your best.
Now through March 31st, 2022, Clementine's is offering 15% off your first facial! Clementine's Salon & Skincare, located at Stanley Marketplace (2501 Dallas St. #269), is a full-service salon offering hair & skincare services, including balayage, waxing, Yumi lash lifts, facials, & microneedling. More details HERE.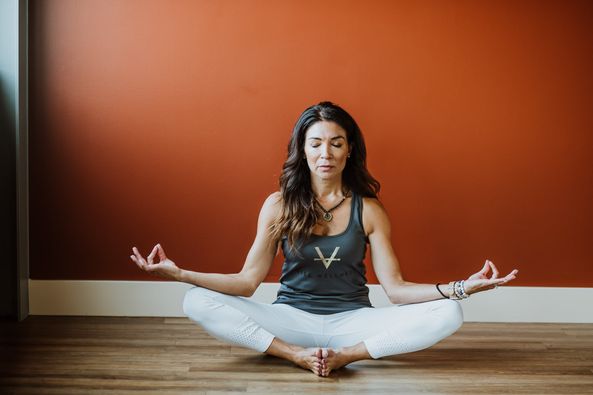 New students can enjoy seven consecutive days of yoga for free through March 31st. Vibe is a total wellness center focused on empowering people to feel and look their very best from the inside out. Vibe is also located at Stanley Marketplace at 2501 Dallas St. #124. Get the deal HERE.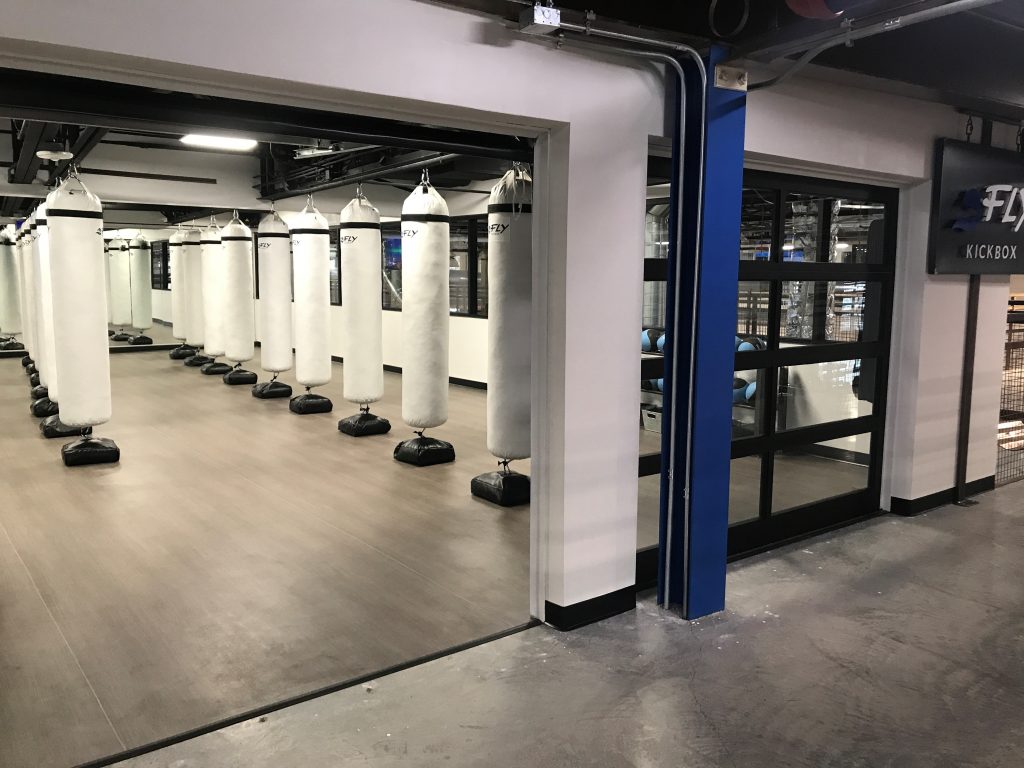 You'll find FLY Kickbox located on the 2nd floor at Stanley Marketplace. At FLY boxing and kickboxing collide with sensor technology where members track their progress on an in-class leaderboard. Enjoy one week of unlimited classes for $39 through March 31st. Grab your week HERE.
Save on this chiropractic package, including one 60 min massage, one adjustment, and X-Rays for $49. 100% Chiropractic is a family of full-service wellness clinics that offer cutting edge chiropractic care, massage therapy, and a full line of supreme quality nutritional supplements. Valid through March 31st. 100% Chiropractic is located at 14261 E. Cedar Ave, Unit BAurora, CO 80010. More info HERE.
You can find more local wellness deals HERE, and if you know of a local deal that should be included, please don't hesitate to reach out. My contact info is below.