Ignore that late May snowstorm we had… things are warming up and summer is right around the corner! We are fortunate to be so close to the Gaylord Rockies Resort where you can escape for a nice meal out, spa day, or make it a staycation to truly experience everything the resort has to offer (like the lazy river and water slides!). There's always so much for the whole family to do, and now through September 5th you can enjoy the Gaylord's "Summer of More" activities, amenities, and promotions. Here are a few things we are excited about!
Summer of More Package
This package includes a $25 food and beverage credit, two scavenger hunts, and two s'mores kits. Check availability and learn more here!
Junior Chef's Cooking Class
During this interactive, kid-focused activity, participants will have the opportunity to work alongside one of Gaylord Rockies Specialty Chefs. The Junior Chefs will bake Pirate and Princess cupcakes and decorate homemade cookies while decked out in a chef's hat and custom apron provided at the start of the class. Junior Chefs will enjoy their delicious treats and be awarded a certificate of completion. Kids ages 4-11; cost: $40. Class offered one Saturday per month. See the schedule and buy tix here.
Arapahoe Springs Pools & Lazy River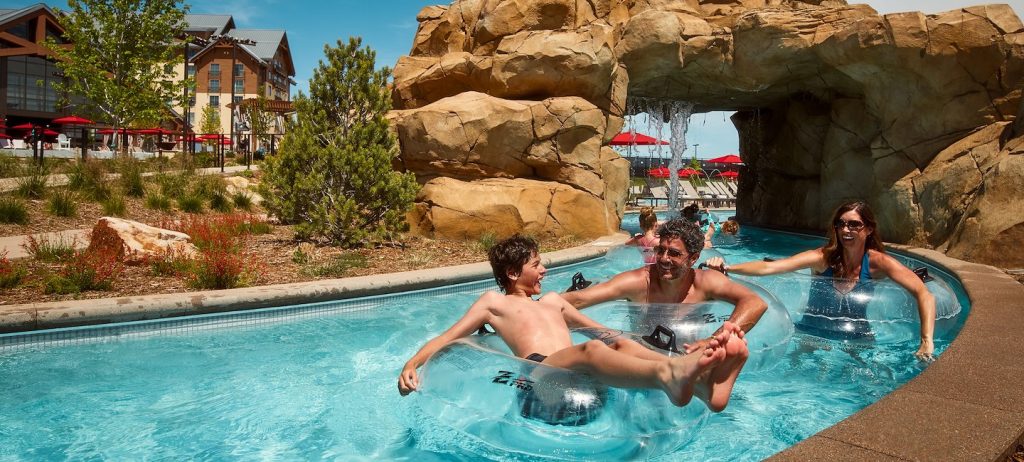 This is exclusively for hotel guests, so book your room! Arapahoe Springs offers complementary access for guests to indoor and outdoor pools, waterslides, lazy river, entertaining water features, and sunbathing decks.
Dive In Movies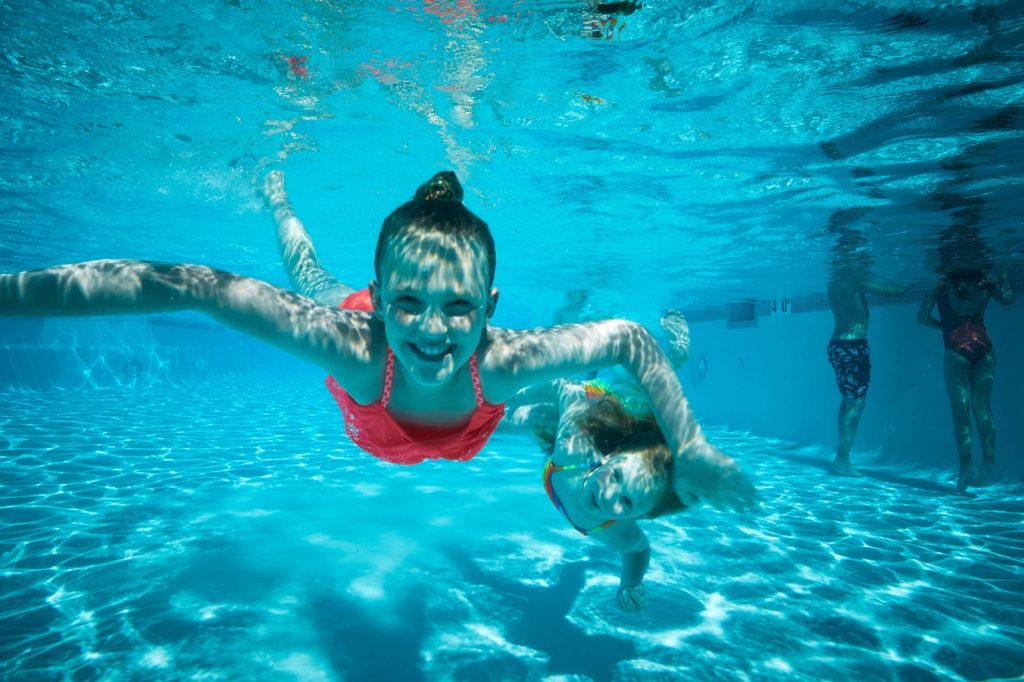 Enjoy movies such as Enchanted or Pan at the indoor pool at Arapahoe Springs. Complementary for hotel guests.
Pirates and Princesses Art Studio
This fun, interactive family painting activity allows each participant to select a canvas with either a pirate ship or princess castle to paint, take home, and enjoy. Tix are about $15 and you can grab those here.
30% Summer of More Save and Play Pass
Includes: Pirates & Princesses Academy, Shiny Stash Scavenger Hunt, & Pirates & Princesses Art Studio. Buy your Summer of More Save and Play Pass here.
And there's so much more – like scavenger hunts, live music, spa treatments, wine and cheese pairings, and s'mores! Check out all the Summer of More activities here!
Information and photos for this post were repurposed from the Gaylord Rockies Resort and Convention Center website.