Fall has arrived! The temps are cooling, the leaves are turning, pumpkin spice is everywhere, and there are a ton of fun fall events happening around the Denver metro area. Everything from pumpkin patches, to fall festivals, to trick-or-treating… there's a little something for everyone to enjoy the fall season. Here are a few favorites. Feel free to reach out and let me know if you have a favorite fall event that I missed. I'll add it to the list!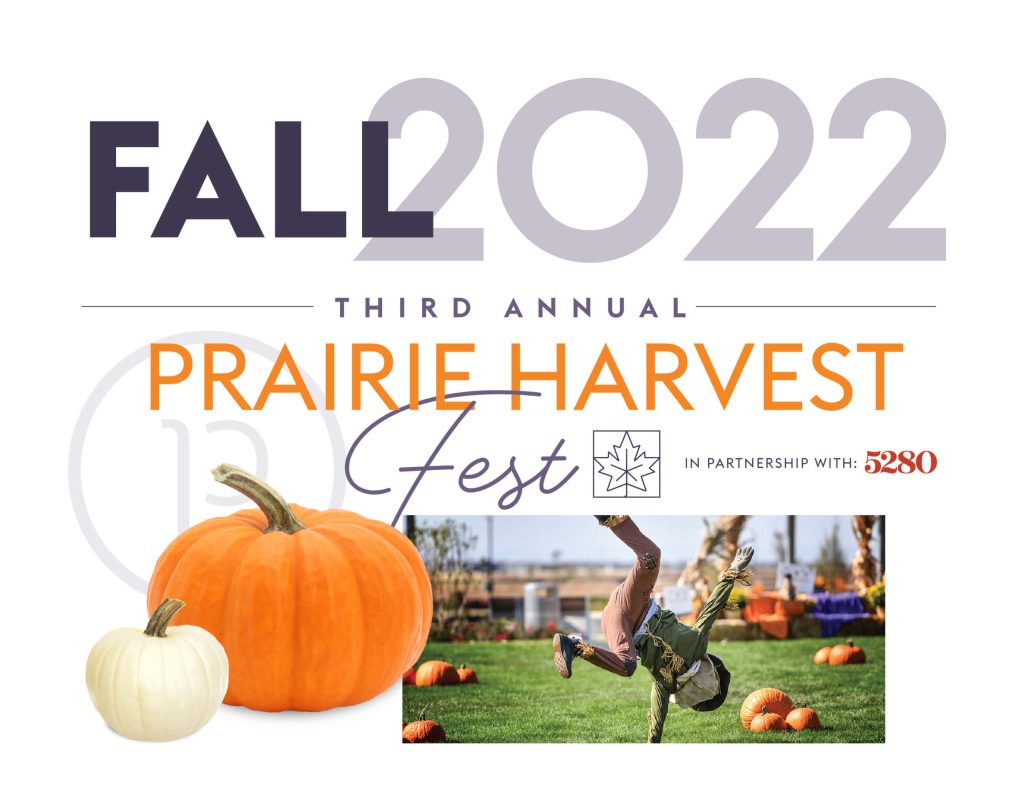 When: Saturday, October 1st; 10am – 3pm
Admission: FREE
Come enjoy the 3rd Annual Prairie Harvest Fest featuring all things autumn, including favorites from year's past and new models to tour in our next phase of development. There will be a pumpkin patch, hayrides, food trucks, live music, and much more!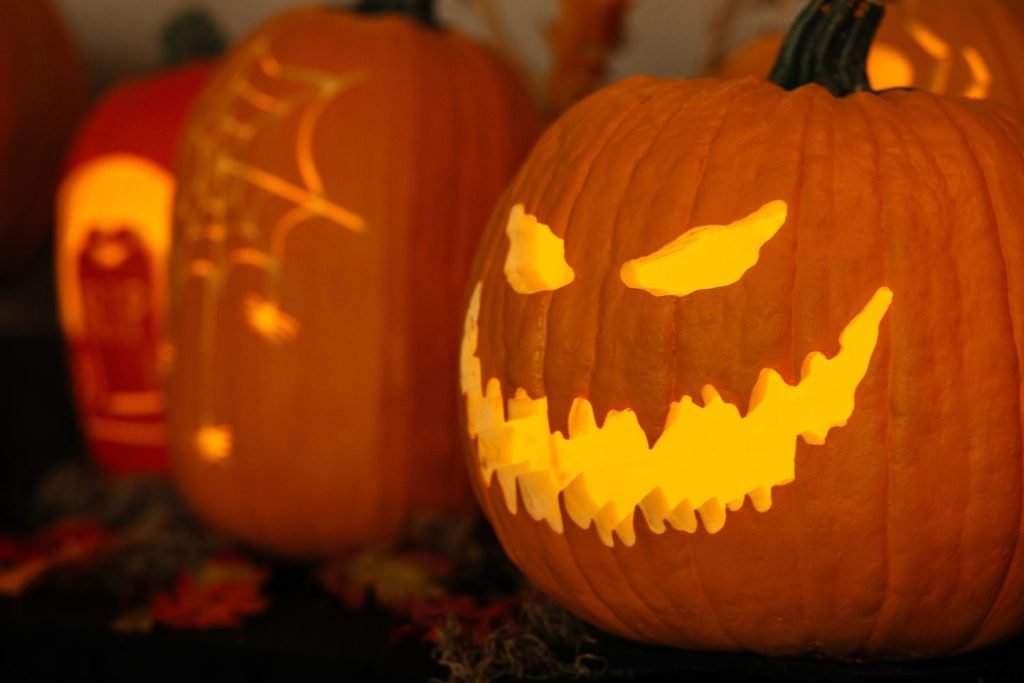 Where: Gaylord Rockies Resort and Convention Center
When: Now through Oct. 31
Admission: $0 – $20 depending on activity
Get your scare on at the Gaylord Goblins and Giggles events, including jack-o'-latern displays, trick-or-treating, bedtime stories, scavenger hunt, escape room, art, and much more.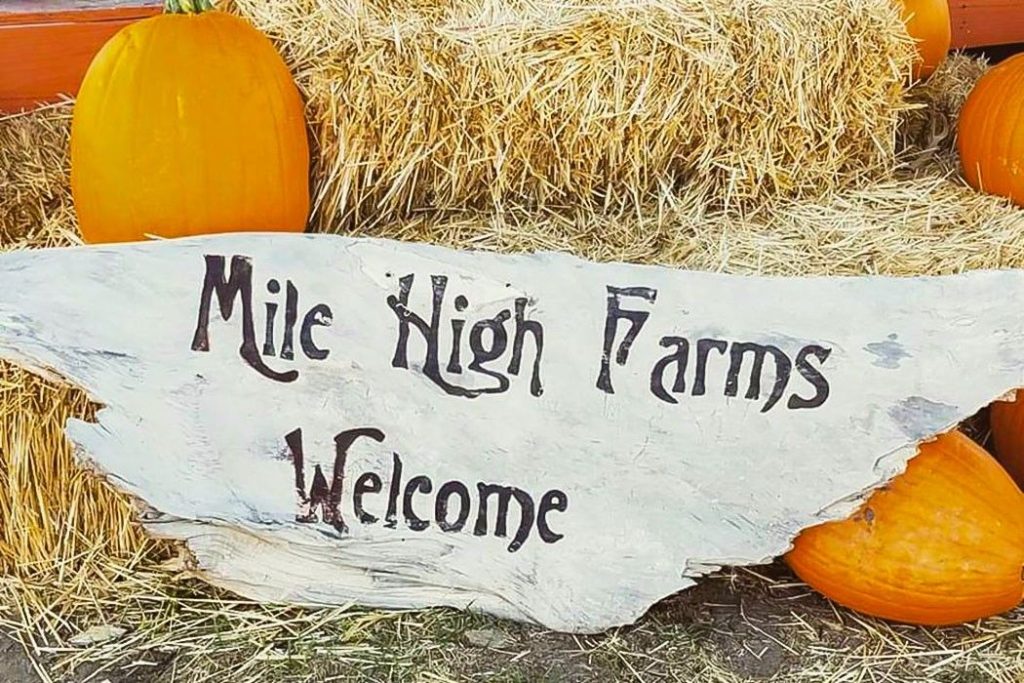 When: Oct 1 – 30; Sat & Sun 10am – 6pm
Admission: $12- $17
Features two corn mazes over 11 acres, a petting zoo, antique tractor hayride, pumpkin patch, barrel cart rides, corn pits, playground, entertainment and concessions.
Where: Aurora Municipal Center
When: Saturday, Oct 1; 10am – 3pm
Admission: FREE
The inaugural fall festival will include live performances, delicious food trucks and unique vendors, fall-themed activities perfect for the family, and a GOURDgeous pumpkin patch.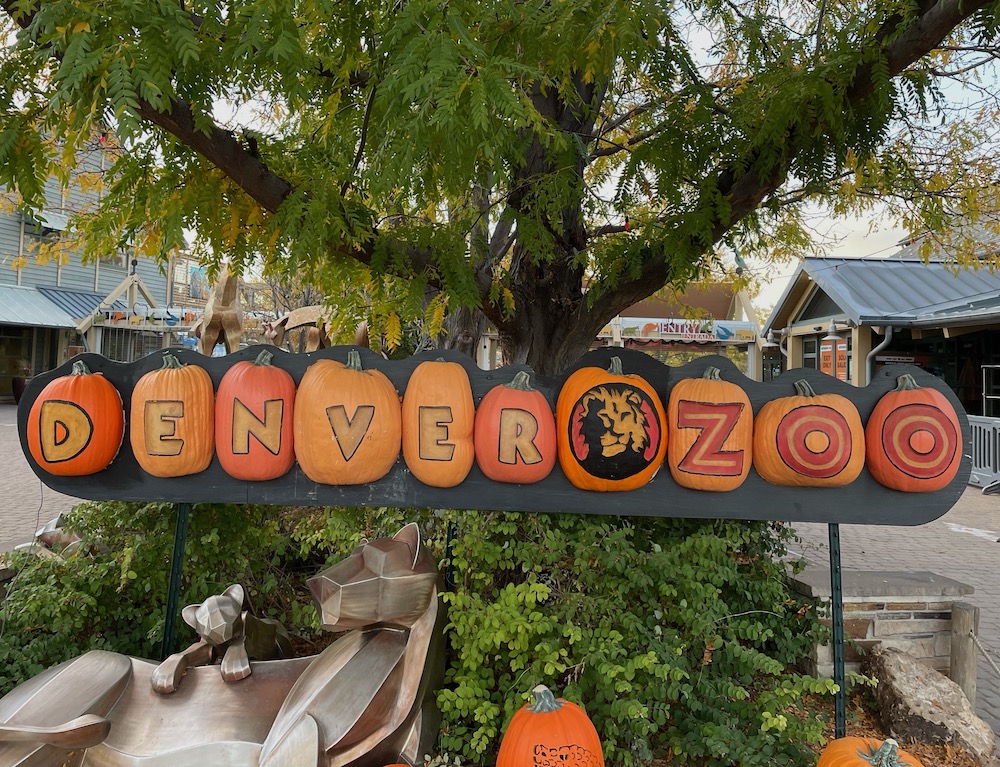 Admission: $20
Festive, not frightening! Family-focused daytime "falloween" spectacular, pumpkin carving, animal demos, spooky cocktails and autumnal eats, Bigfoot sightings.
*Trick-or-Treat Trail Select Dates in October, $20.00/pp. Includes 8 candy stations, reusable bag, monster mash dance party, festive photo-ops, spooky cocktails and autumnal eats as well as animal demos with creepy crawly critters!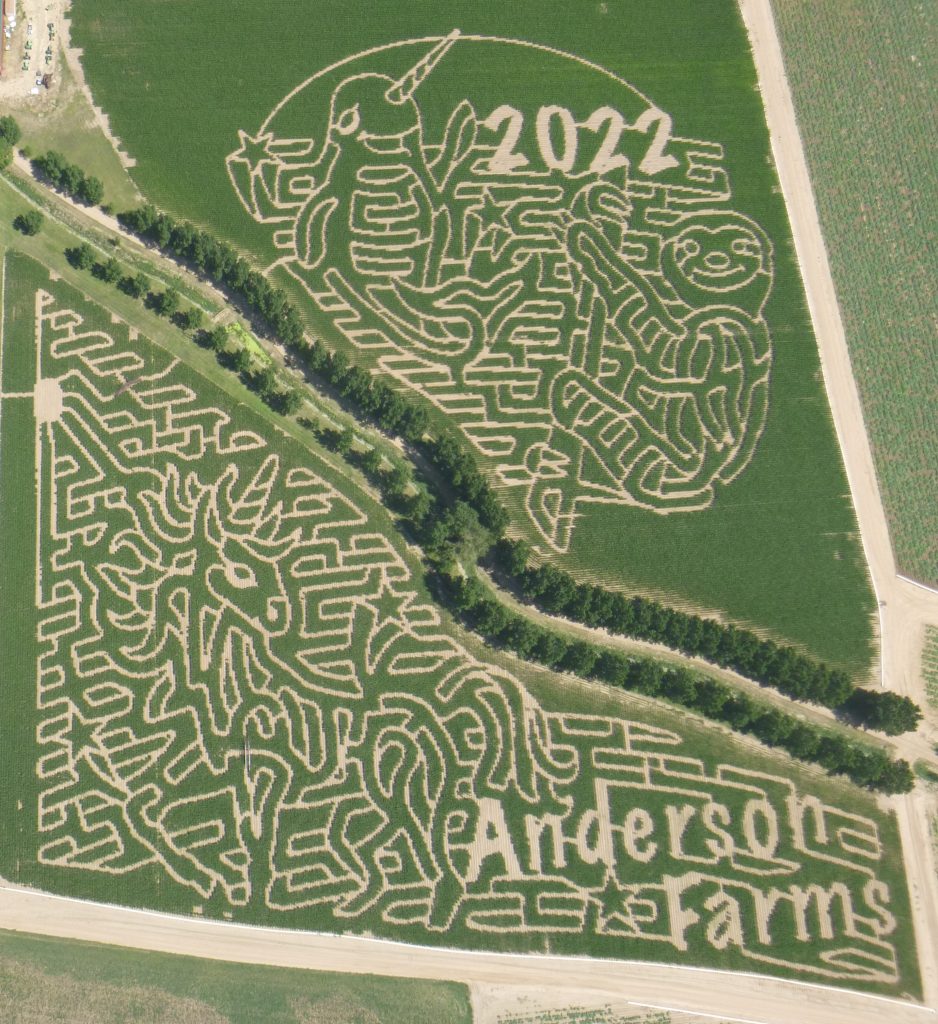 Where: Anderson Farms Fall Festival
When: September 21- October 31
Admission: $17-$37
Pumpkin patch, arts and crafts, farm animals, barrel train, corn maze, food and drink vendors, paintball and more! * Terror in the Corn after dark!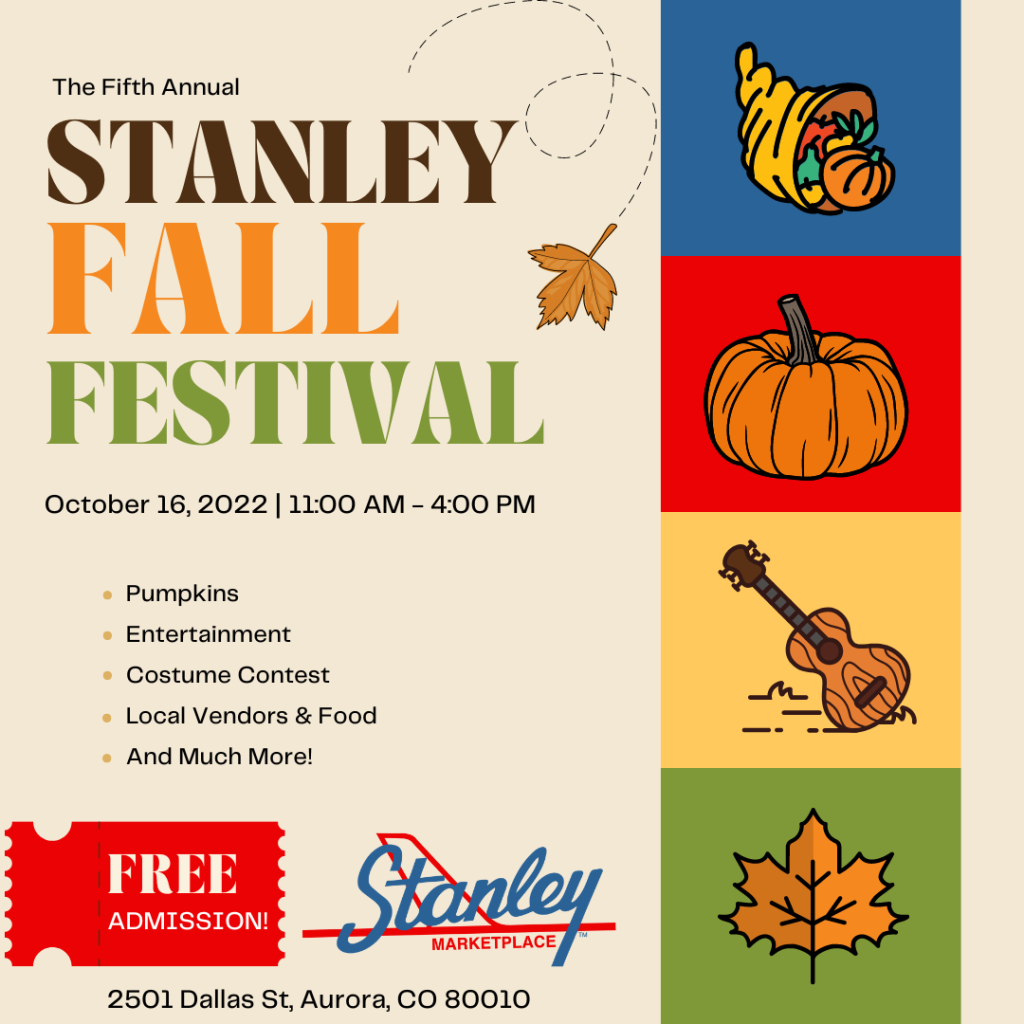 Where: Stanley Marketplace
When: Sunday, Oct. 16; 11am – 4pm
Admission: FREE
A family fun day with pumpkins, food, entertainment, face painting, costume contests, and shopping!
Where: Denver Botanical Gardens
When: October 18-23; 6-9pm
Admission: $19-$25
Using all real pumpkins harvested from local farms, check out pumpkin artists pushing the boundaries of traditional pumpkin carving!
Admission: $20 *buy tix here
Adults only Rocky Horror Picture Show Shadow Cast and Immersive Party. Come in costume and get ready to do the Time Warp!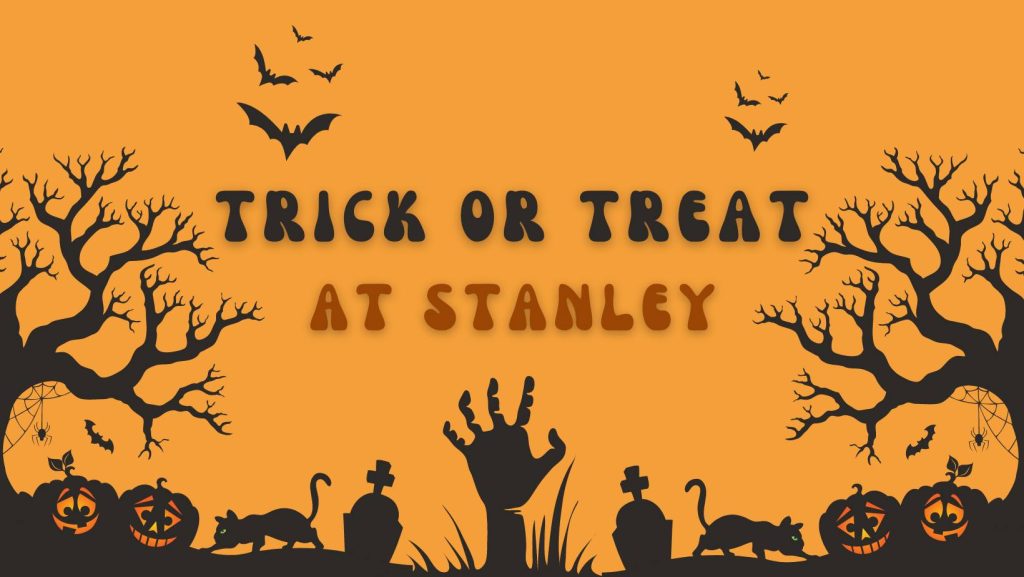 Where: Stanley Marketplace
When: Sunday, Oct. 30; 4-6pm
Admission: FREE
Gather all your ghosts and ghouls and bring them to Stanley for fun indoor trick or treating. Stanley businesses will be handing out candy between 4pm-6pm for all the costumed kids (of all ages). Also, MindCraft will have crafts and face painting in the community area!
Hope everyone enjoys the fall/Halloween season! Let me know if you have a favorite event or activity nearby that you'd like for me to add.