You've got questions… and we've got answers! We reached out to Neneh Biffinger, Broker Relations Ambassador, at Painted Prairie to answer some common questions about the ongoing development of the Painted Prairie community.
What New Builders are Coming in Phase II of Development?
Remington Homes, Parkwood Homes, and Berkeley Homes will be new builders in Phase II. You can learn more about these builders and what they plan to build in Painted Prairie here.
Is a school still being planned to be a part of Painted Prairie? What is the ETA?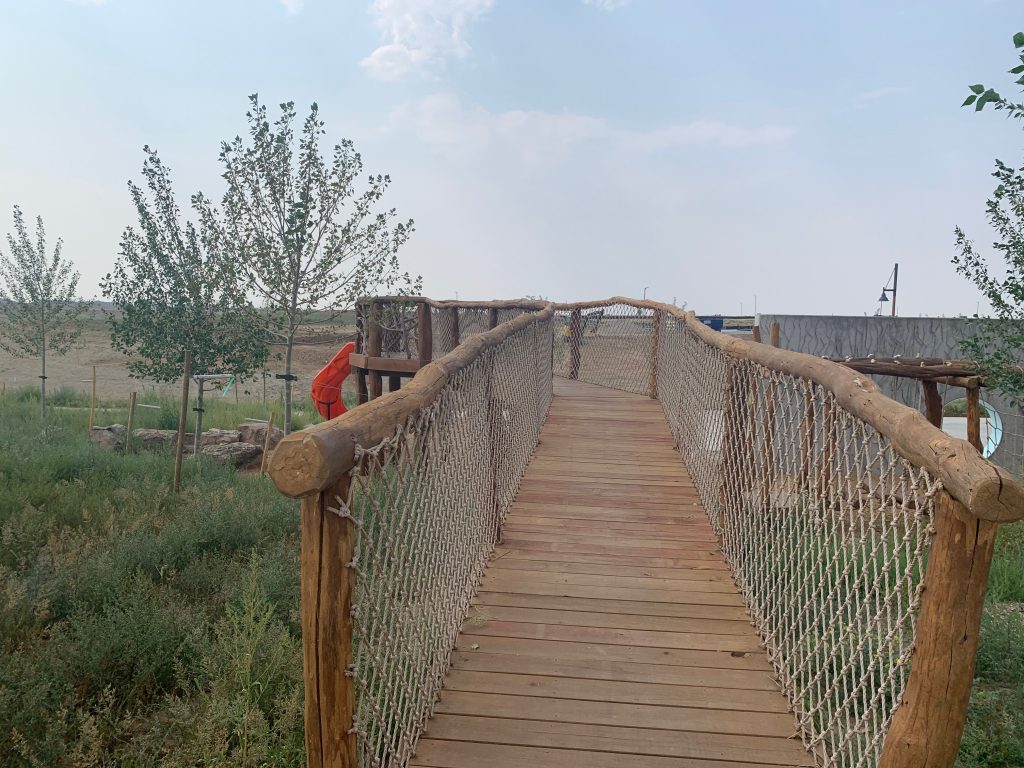 Yes, a school is planned for the northeast corner of the neighborhood. It is planned to be surrounded by Pioneer Park as well as adjacent to a "civic" use site to the north of the school. ETA is in the hands of Aurora Public Schools. Painted Prairie has a designated school site in the plan and Aurora Public Schools will choose where and when they will build the next new school(s).
Will the Phases be built in chronological order or jump around?
There is not a designated order. The order and boundaries are simply reference tools and have nothing to do with order or confirmation of boundaries of a phase.
Will there be a water feature in Pioneer Park? Will it only be for dogs?
The hope is that the dog park will ultimately have a water feature, but that will depend on planning, phasing, and budget. Right now, the additional water would likely not happen in the 1st phase of the dog park. Pioneer Park MAY have a 'human' water feature. However, this is ultimately a part of the City of Aurora's regional park planning, budgets and how a partnership on Pioneer Park may evolve with the COA and PP.
Continue to follow Painted Prairie Living for more updates on the development of the neighborhood. If you have any questions, my contact info is below. You can also follow us on Facebook and Instagram for neighborhood news and events.