If you have been looking for a home to buy in the Denver area in the $500k-$700k range in the last few months, you have likely seen the rapid increase of buyer demand – especially in this price range all over the area.
I also want to share the latest DMAR (Denver Metro Association of Realtor's) Market Trend Report. The quick version is the average sold price between February 2021 and March 2021 is up 37%! To put that in perspective, a home worth $500k in February would be priced at $535,000 in March and we're seeing the trend continue.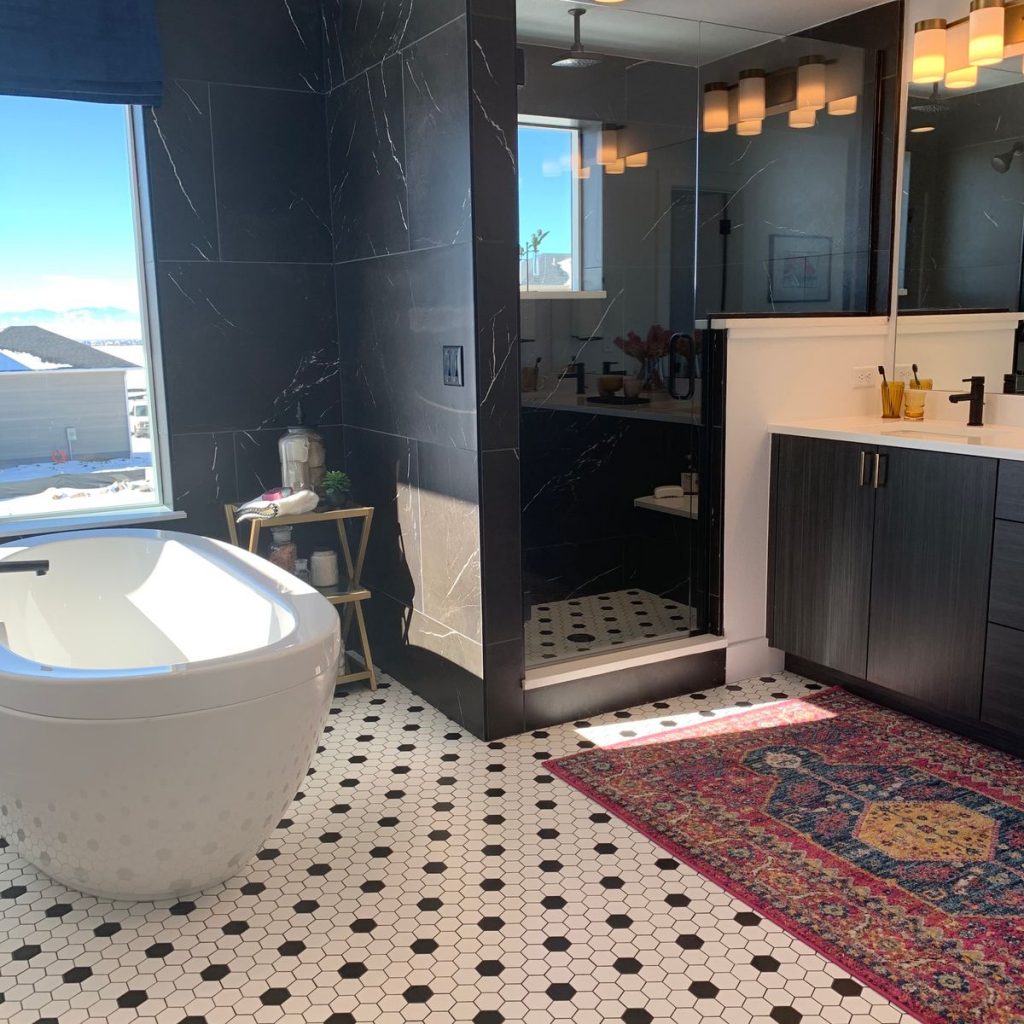 I bring this up to hopefully bring some good news if you have been searching for a home in this price range for the last few months. Here is a list of 13 homes which have been designated as a "quick move-in." When builders say a home is a "quick move-in" that doesn't necessarily mean the home can be moved into tomorrow. This means the home is either under construction or will be breaking ground in the near future where the floor plan and the majority of structural upgrades have been chosen. You will see on this list there are a few homes which you can still choose your design finishes.
One other thing I love about quick move-in homes is you are able to lock in the price they are advertised at TODAY even if you will not be moving into the home for a few months. These prices are for the most part the "all-in" price (I say "for the most part" because depending on where the home is in the construction phase, you may be able to choose a few upgrades).
As of today, my opinion is that home prices are going to continue to surge for another few months then likely slow down – but never decline in value. This is a topic I enjoy chatting about, so if you have any questions or would like more information, please reach out. 🙂
If you'd like more information about any of these homes or about Painted Prairie itself, I'd love to help answer any questions.
How does a realtor fit into the new home construction process and what's the cost?