The sweetest couple!
Emily reached out to me via email after her and her husband Andrew visited Painted Prairie one weekend. They had gone out to the neighborhood not really knowing what to expect but left knowing this was the neighborhood for them.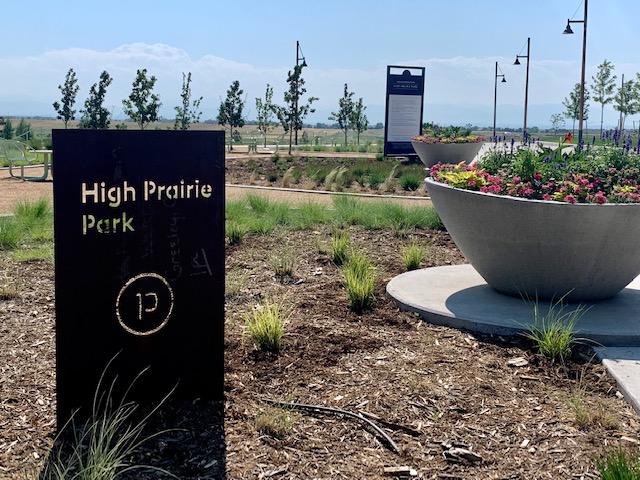 As this was their first home together, and a new build home at that, they contacted me asking for assistance. It was so much fun getting to know them better and help them from interior design choices to explaining how the new build process worked.
They closed on their stunning David Weekley home directly facing High Prairie Park with some of the most beautiful views of the Rocky Mountains and Denver skyline.
"We weren't sure if we needed the help of a realtor during the build process for our new home at Painted Prairie, but we are SO glad we decided to use one, and even more glad we found Ashley Faller at Focus Real Estate. I made the comment to my husband several times that we couldn't have had such a smooth and easy process without her help, guidance and reassurance. Ashley is responsive, kind and knows what she's talking about. She was also really great at calming my nerves when I had a few minor freak outs along the way! We are just so grateful to Ashley for everything! If you're buying or building at Painted Prairie, Ash is your girl!"
If you're looking to build your next home in Painted Prairie, I would love to help and spoiler alert: my services are absolutely FREE for you! So why not have an advocate on your side? See more at How does a realtor fit into the new home construction process?