We frequently check in with our community and builder contacts to stay in the loop on the latest neighborhood and builder developments. Here are a few recent updates. Please don't hesitate to reach out if you'd like to learn more about any of builders or the Painted Prairie community.
Parkwood has an interest list and is not asking for deposits to be on the list.
Parkwood's Lexington floorplan is currently under construction and will be the first home that will be released.  All of the finishes etc. will have been selected when it is released. See the Parkwood lot maps below and learn more about Parkwood in Painted Prairie in this post.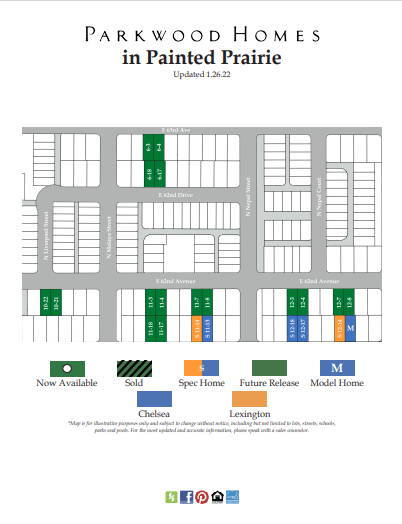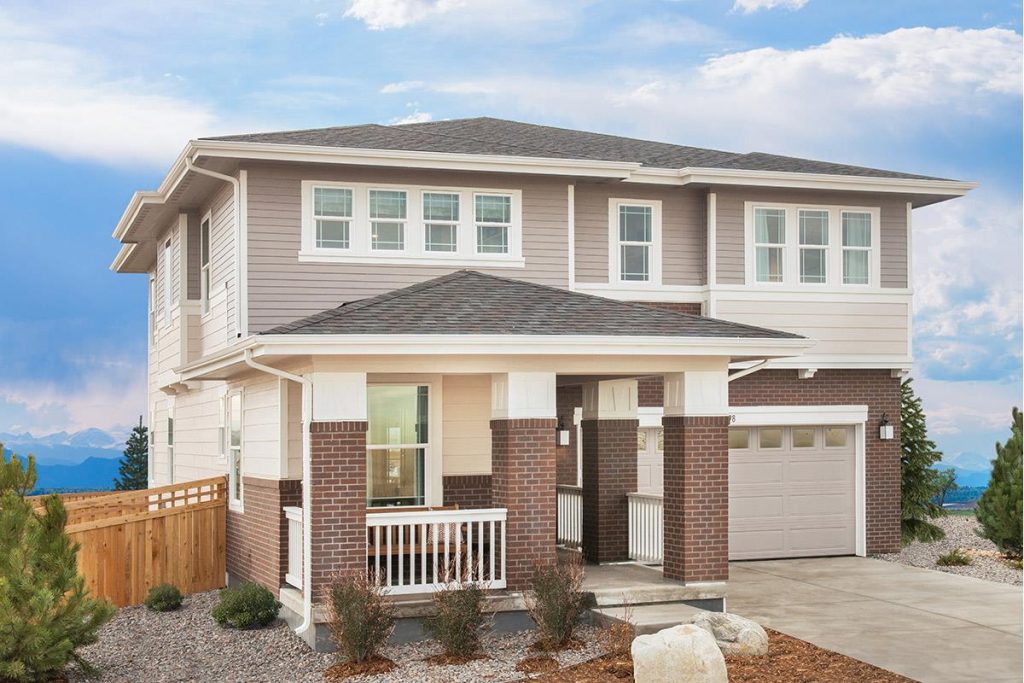 KB Home offers 8 single-family home floorplans in Painted Prairie priced from $558,990k (plus lot premiums). KB currently has a waiting list of about 25 names now and 27 lots available at Phase I of Painted Prairie. They should have more lots available in the next phase but no details yet on how many or when they will become available.
The time frame to build is about 1.5 months from getting on the list until contract and then 10 months until the house is complete, on average. You can see all 8 floorplans here.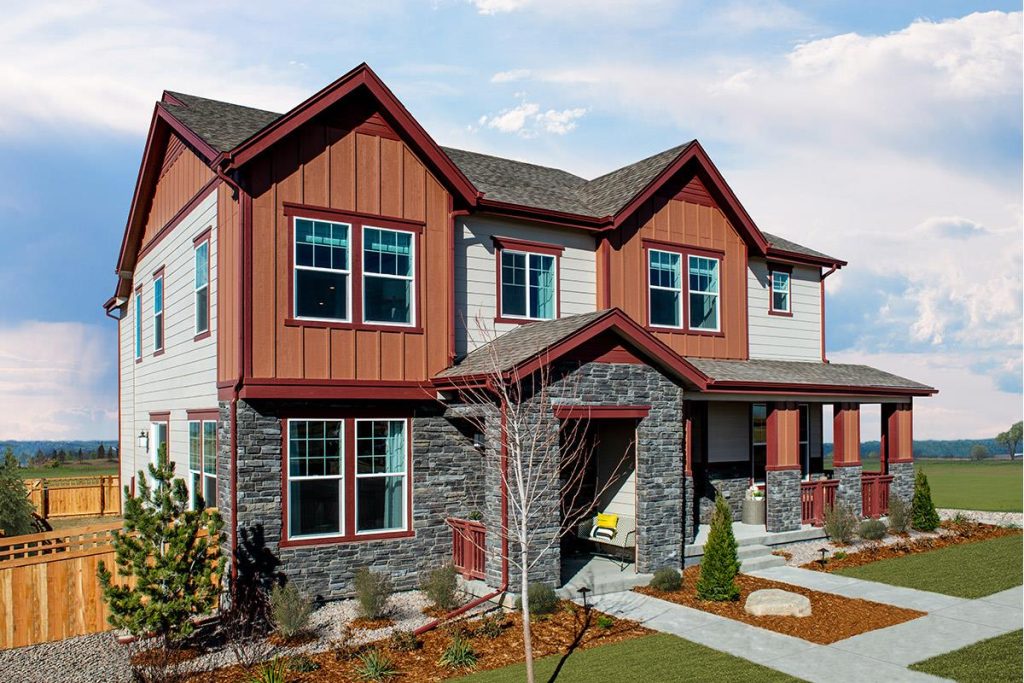 KB offers 5 different floorplans for the villas in Painted Prairie, priced from $505,990k (plus lot premiums). KB Villas currently has about 50 lots left in Phase II!
Timing wise, you would more than likely be able to go under contract within a month and are looking at an 8-10 month build time. KB villas are a competitive price-point in Painted Prairie for anyone wanting at least a small yard.  To get on the villas intent list, it requires a $1500 (fully refundable at anytime) check and a SOFT credit pull. Phase II lots are just blocks from the future Town Center.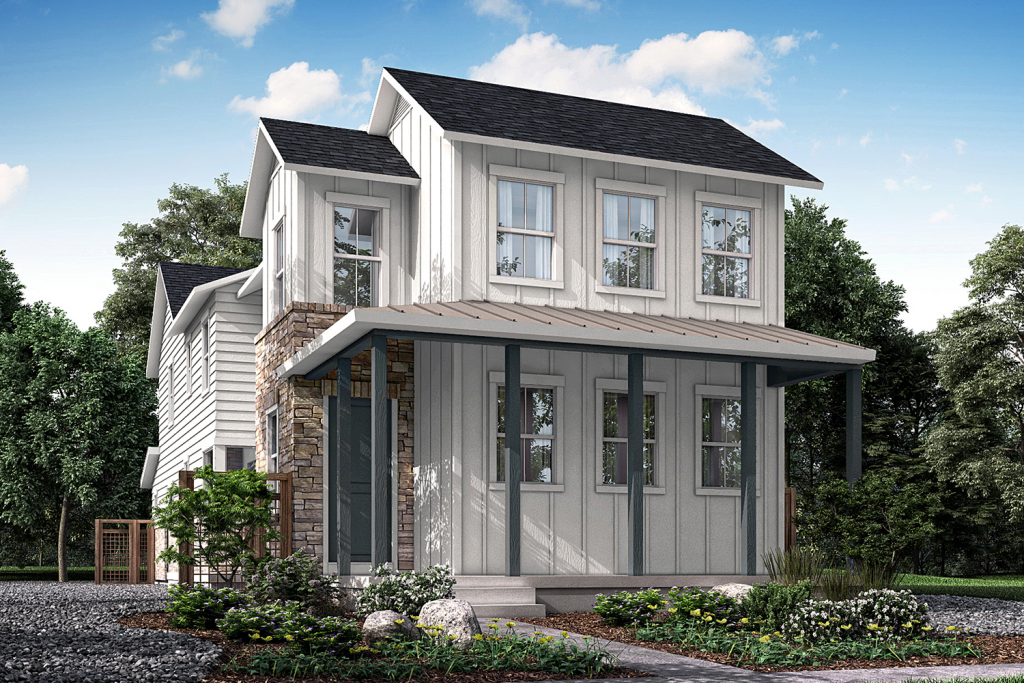 McStain currently has 5 BeWell Homes left in Painted Prairie! These homes are priced starting in the $600k's.
If you've been thinking about buying one of our homes in the Painted Prairie community, now is the time! There are less than two weeks left to pick your own selections on the five remaining BeWell Houses of 2022. The Limelight, Showcase, and Centerstage floor plans are available, and all that will close this year! Learn more about McStain in this post (please note that this post was written in November 2021, so some of the specific homes detailed may no longer be available).
Meritage Homes offers 3 stunning townhome floorplans in Painted Prairie, starting in the $400k's. Meritage currently has 3 Quick Move-in Homes available in the neighborhood – one Orchard, one Brook, and one Woodland floorplan (see details in the PDF below). Prequalify with a Meritage Homes Mortgage and get on the Priority list! First come, first serve according to the prequalification date and time. Learn more about Meritage in this post (please note that availability and pricing may have changed since the writing on this post in Dec. 2021).
We're still waiting on a few other builder updates, but in the meantime here are a few posts about David Weekley, Remington, and Berkeley Homes.
Community Updates
The Greenway, Painted Prairie's newest park, should be complete and ready for your enjoyment by the end of this summer 2022. The Greenway will have an additional community garden area, fire pit, plenty of sitting areas, and a play area for the kiddos.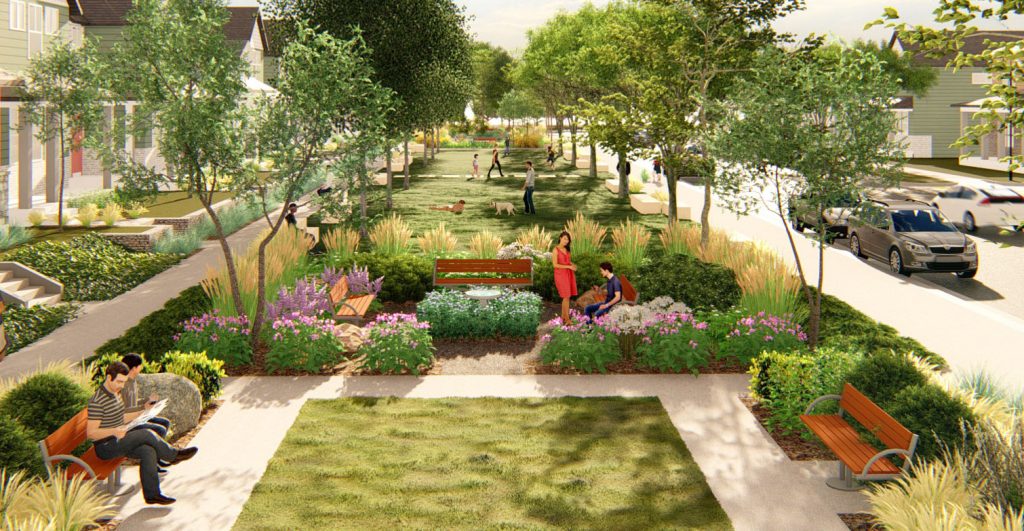 Crews have broken ground on the Town Center and it is estimated to be completed in about 18 months. The 55 acre urban Town Center will be a gathering place in the heart of the Painted Prairie community. The Town Center will include dining & shopping options, health and wellness facilities, collaborative work environments, and more!
Check out this post for more details on these developments.
Finally, Painted Prairie's summer events series is back! The first event is Saturday, May 14th. There will be model home tours, a farmers market, music, food trucks, and more! For more details and to RSVP check out the event link here.
That's all I've got for now. Like I mentioned, I'm regularly checking in with my builder and community contacts for updates, and new details are being announced all the time, so please don't hesitate to reach out if you'd like to learn more. My contact info is below.