One of the top qualities about living in Painted Prairie is the parks and open spaces that surrounds the community.  And as Painted Prairie is still in its infancy stage, many homes still have a blank slate when it comes to landscaping.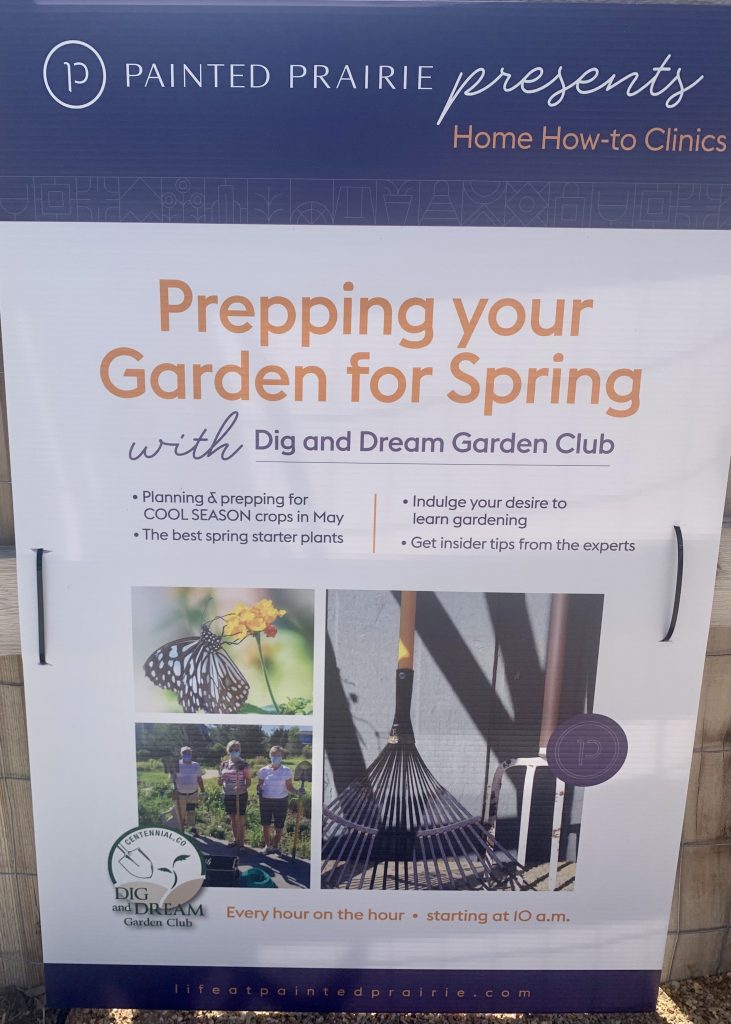 Whether you are new to the area or have been living in the Denver-Aurora metro area for years, gardening and landscaping can be a tricky element. What grows well in Painted Prairie? What doesn't? Need some help? Looking to join like-minded individuals who love gardening as much as you do? Do you have absolutely no idea where to start? The new garden club is just the ticket to help you create your own new beautiful outdoor space.
Dig Dream and Garden Club is an organization that has been around for more than 60 years. This is an organization that meets once a month on the third Monday of the month either in-person or via Zoom from 12:00 pm – 2:30 pm. During every meeting they include special speakers to address a variety of gardening topics. Dues are $25/year. There are also opportunities to do some outreach and volunteer projects throughout the area!
Dig Dream and Garden Club will also be participating in the Painted Prairie's Soul of Summer events that takes place the first Saturday of every month at High Prairie Park if you'd like to meet with someone face-to-face to find out more about the club.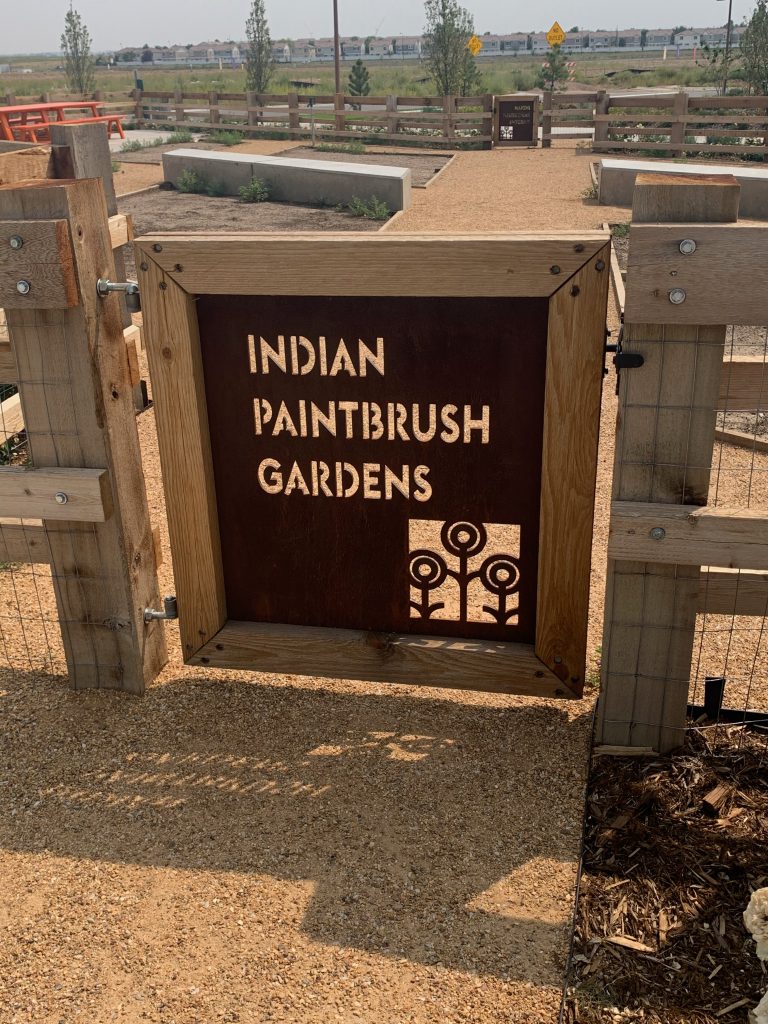 Dig Dream and Garden Club is also a member of the Colorado Federation of Garden Clubs, Inc. and the National Garden Clubs, Inc.
Want more information? Send me an e-mail at ashley@focus-realtors.com and I will put you in contact with the Club ASAP.
Looking to build a home in Painted Prairie? I'd absolutely love to help you on this journey. To learn more about what services I provide, check out this YouTube video.
Happy gardening, Painted Prairie!