YMCA of the Rockies in Estes Park and Snow Mountain Ranch in Granby offer affordable Spring Break vacations in the mountains this month. Both properties feature beautiful views, private pet-friendly cabins and lodge rooms with family-friendly floor plans, and fun activities for all ages in walking distance from your room or cabin.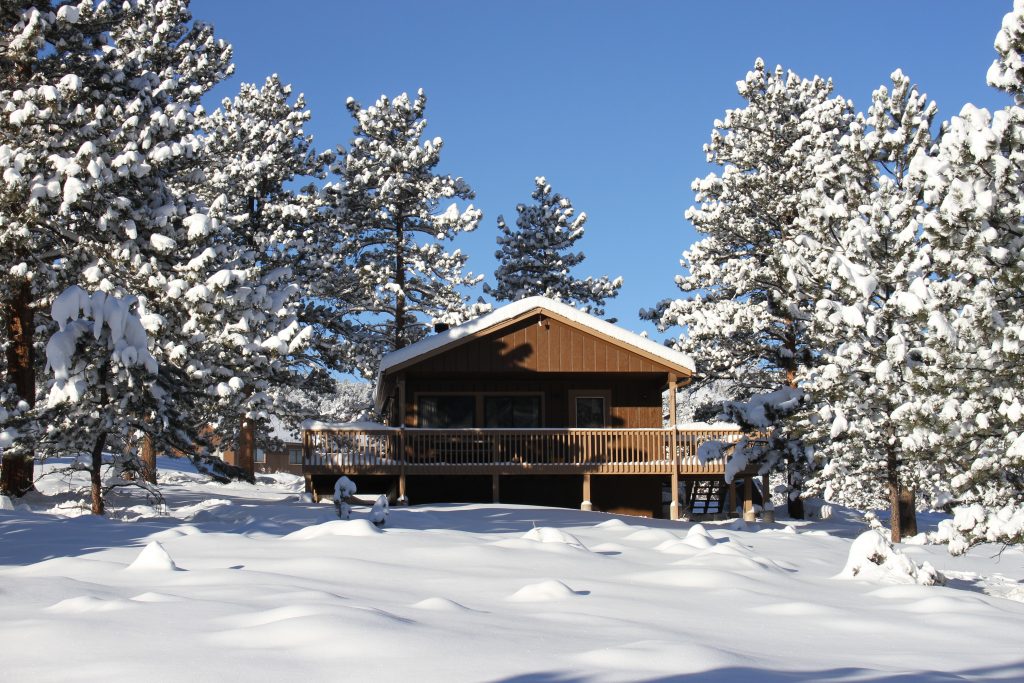 Join YMCA of the Rockies for an "Out-of-this-World Spring Break!​" From March 12 – April 1, Spring Break activities include a space-themed escape room, an indoor star lab, arts and crafts with cosmic slime, astronomy presentations and counselor-led events, in addition to ongoing activities such as ice skating on a natural pond, guided snowshoe hikes, archery, rock climbing and more. Located on 860 acres with three sides bordering Rocky Mountain National Park, just a 10-minute drive from Estes Park, YMCA of the Rockies provides the unplugged mountain vacation your family needs – at an affordable price. Pet-friendly cabins start at $109/night and hotel-style lodge room start at $89/night.
 
Tucked in Granby, Colo., between Winter Park Ski Resort and Rocky Mountain National Park, Snow Mountain Ranch is the ultimate year-round destination to bring families together and enjoy the outdoors. Enjoy warm Spring Break days while still on the snow at the 5,100-acre resort. Snow Mountain Ranch offers plenty of outdoor activities including the treasured Snow Mountain Ranch Nordic Center led by former Olympic Silver Medalist Todd Lodwick, an incredible dog sledding experience, meet and greets with the adorable dog sled team of Huskies, snowshoeing, ice skating, fat biking, the craft shop and indoor activities at the Kiva Center including, roller skating, rock climbing, archery, swimming and much more. Accommodations include hotel-style lodge rooms starting at $84 per night and pet-friendly cabins starting at $179 for a 2 bedroom.
Reservations for both properties are available online at http://www.ymcarockies.org or by calling 888-613-9622