David Weekely Homes currently has numerous homes available to contract on NOW. They offer two series – 40′ and 47′, each with various different floorplans. You can see what's available in each series below, including specific floorplans, number of beds/baths, square footage, price, and where each home is in the build process. Want more details? Want info about some extra incentives David Weekley is offering (like credit to buy down interest rates?!?)? Let's chat! My contact info can be found at the bottom of this post.
Here are the available "40′ " series with alley-load garages.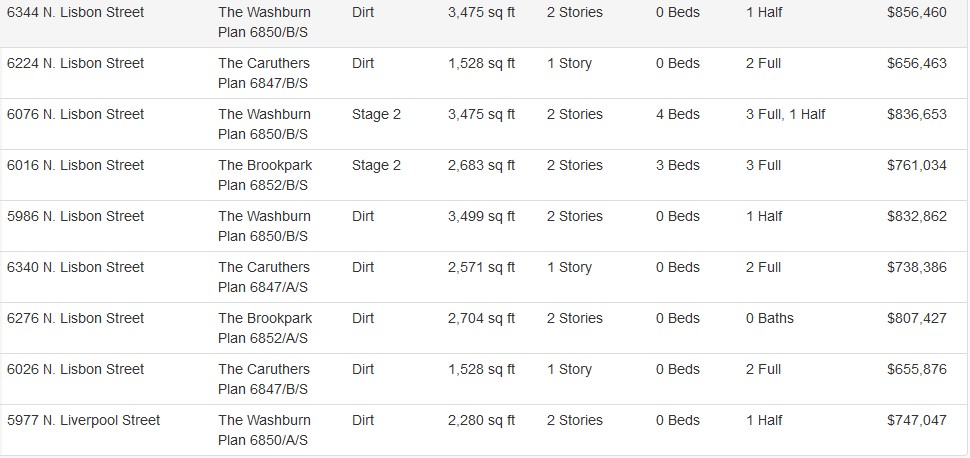 The Caruthers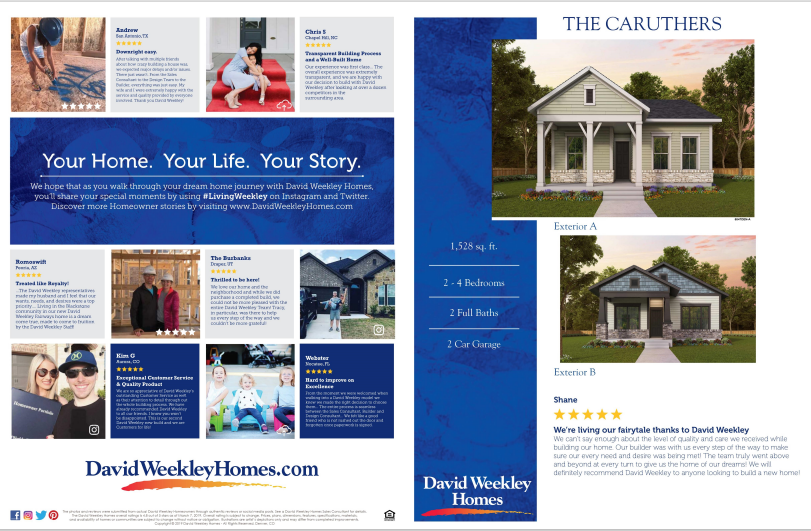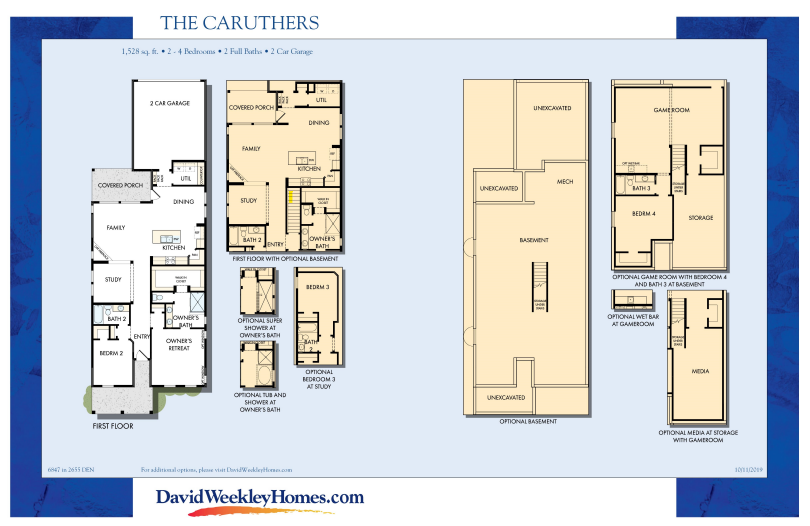 The Washburn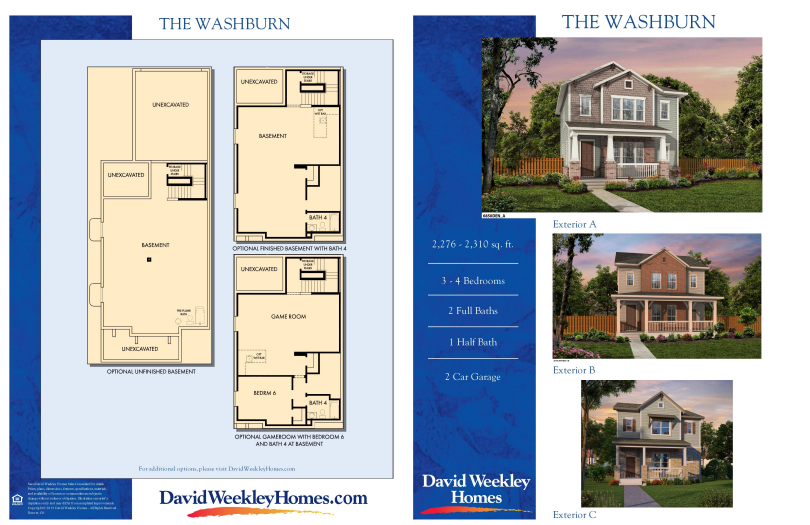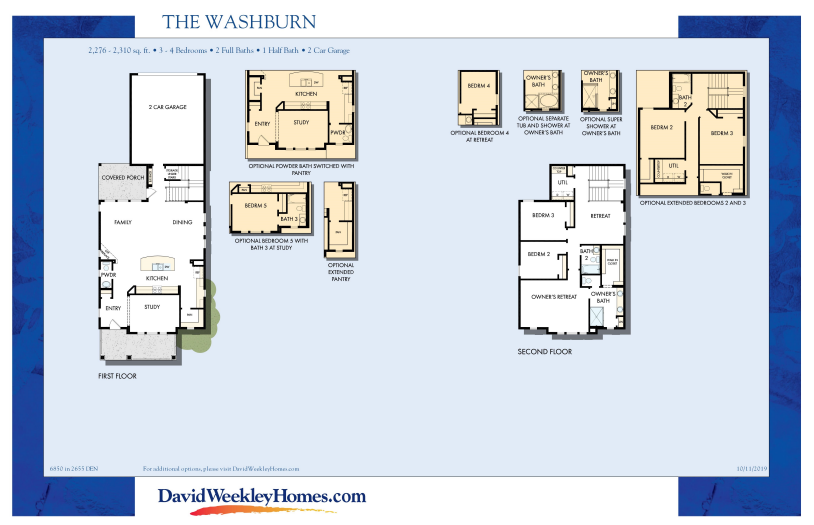 The Brookpark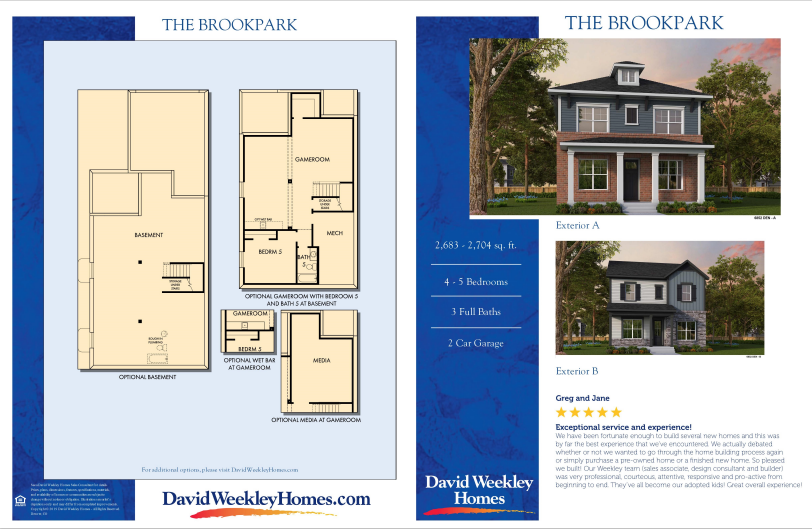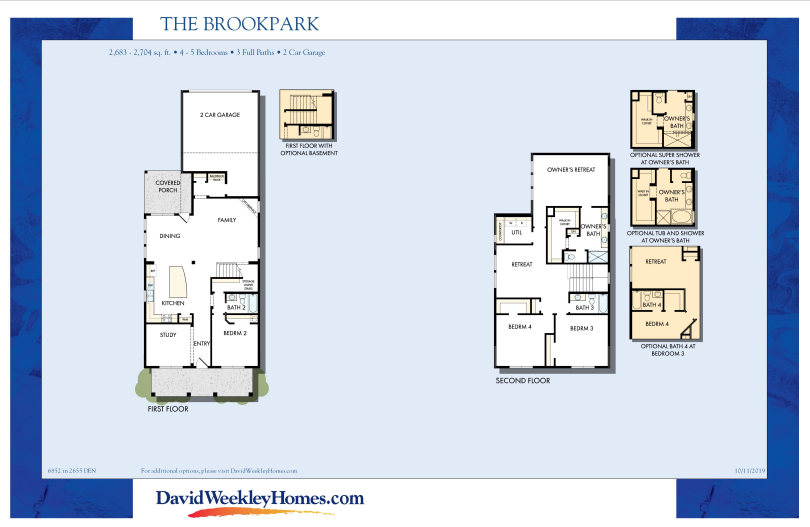 Below you will find available front-load garage "47′ " plans.

The Baird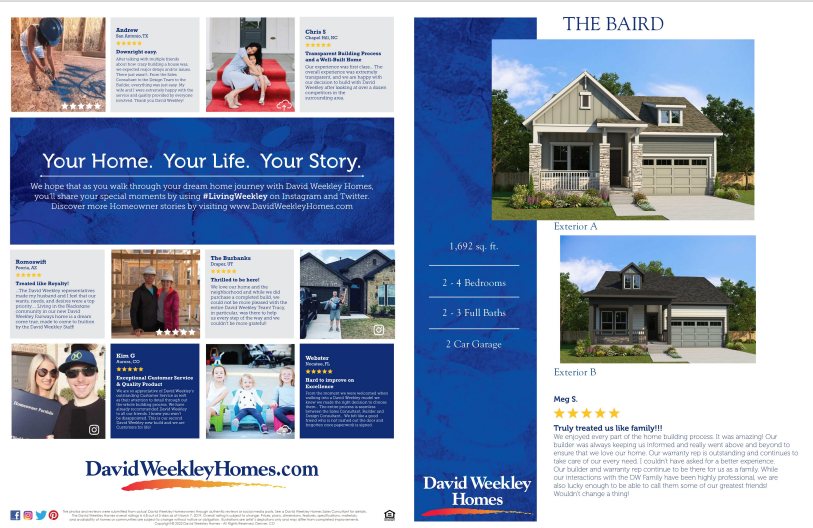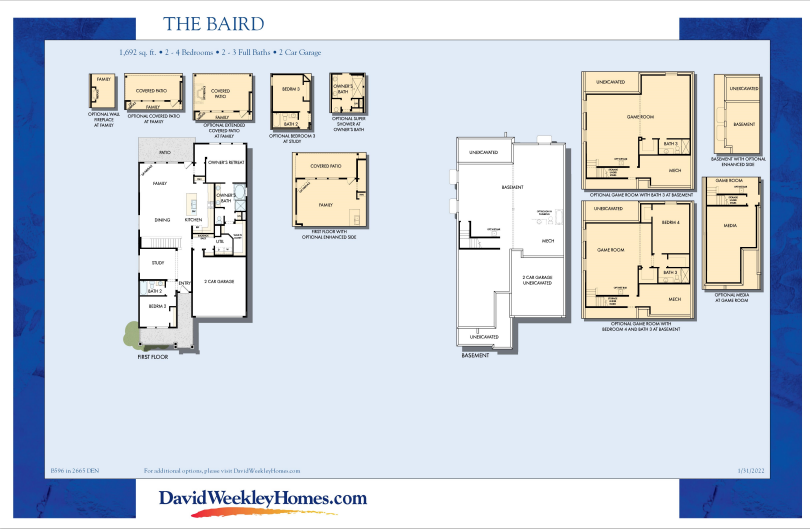 The Sloan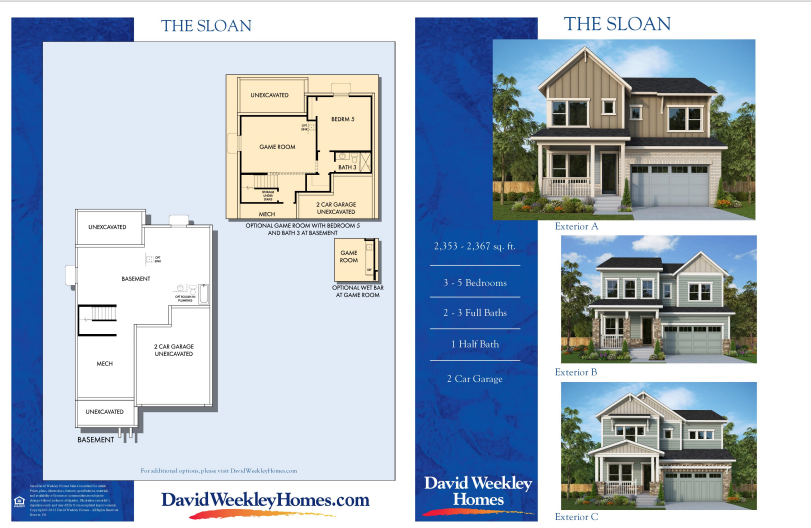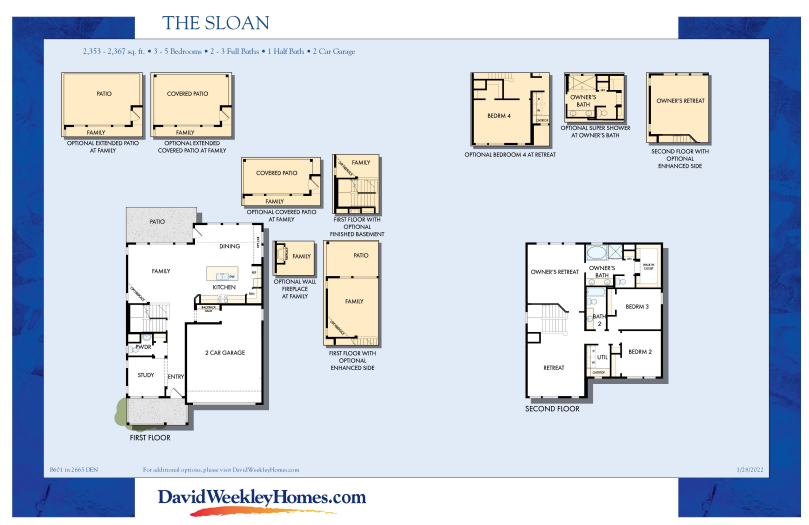 Any of these homes sound intriguing? I'm happy to talk through options. Here at Focus Real Estate, we've helped hundreds of buyers through the new build process. And, it doesn't cost you anything extra to have a Buyer's Agent in your corner.