We wanted to give you a quick update on the latest developments in the Painted Prairie community.
The Greenway
The Greenway, Painted Prairie's newest park, should be complete and ready for your enjoyment by the end of this summer 2022. The Greenway will have an additional community garden area, fire pit, plenty of sitting areas, and a play area for the kiddos. We can't wait for this awesome addition to the community and will keep you posted on the progress. In the meantime, you can check out Painted Prairie's completed parks in this blog post.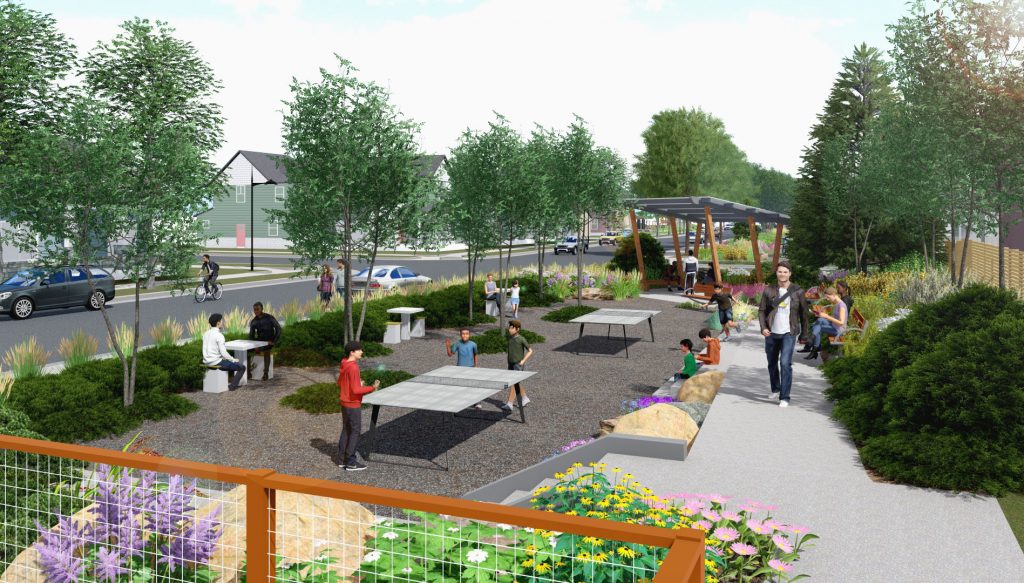 The Town Center
Crews have broken ground on the Town Center and it is estimated to be completed in about 18 months. The 55 acre urban Town Center will be a gathering place in the heart of the Painted Prairie community. The Town Center will include dining & shopping options, health and wellness facilities, collaborative work environments, and more! Learn more about the vision for the Town Center HERE.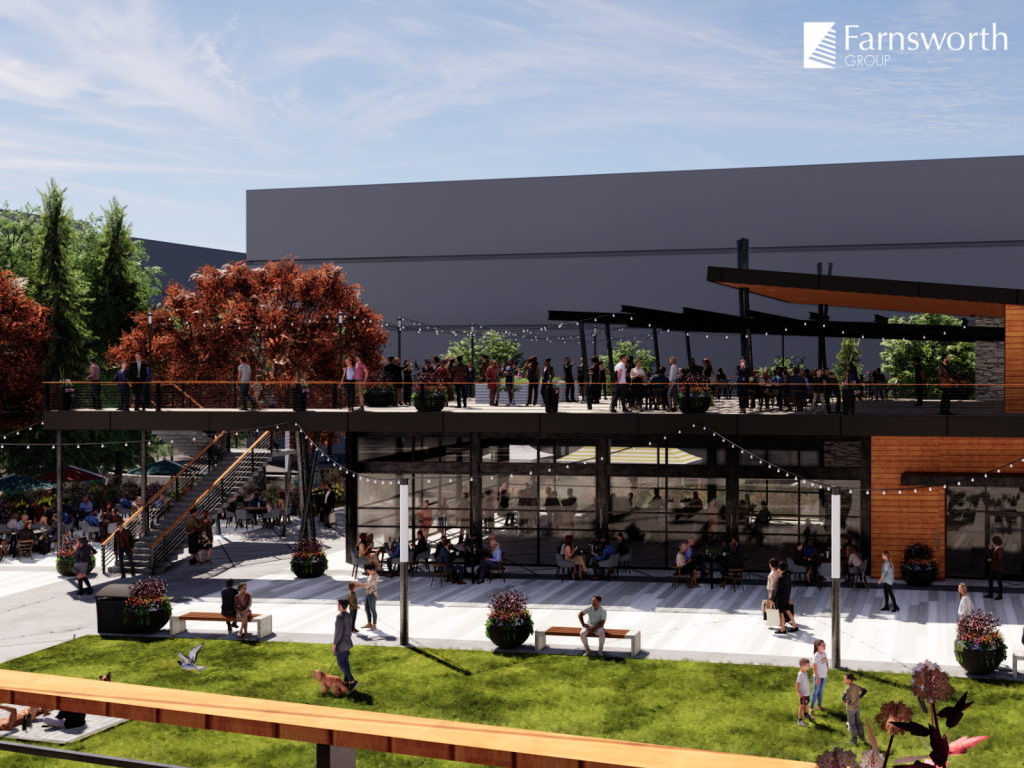 Builder Updates
We are in regular communication with the current and future builders in Painted Prairie to keep you updated on lot releases, pricing, floorplans, and more. Here are a few recent updates:
Remington Homes is Bringing 3 Semi-Custom Home Plans to Painted Prairie
3 Bedroom Homes in the $400k's Available in Painted Prairie!
Be Moved in to Your Brand New McStain Home in Painted Prairie by Spring!
What's happening with David Weekley in Phase II of Painted Prairie?
What's Happening with Parkwood Homes in Painted Prairie?
Not sure which builder is right for you? Our team here are Focus Real Estate has helped over 125 buyers through the new build process, and we have relationships with builders all up and down the front range. I'd be happy to chat and help you figure out the right builder for you. My contact info is below.