The time has come for the opportunity of a lifetime!
As you may (or may not) know, Parkwood Homes is currently building in Painted Prairie.  They are building two styles of homes, the Chelsea (model), and Lexington.
The Chelsea serves as the model home and features 4 bedrooms, 5 bathrooms, over 4,700 square feet, the most beautiful upgrades you've come to expect from Parkwood… and even a 550 sq ft carriage house with a separate entrance, kitchen, bathroom, deck (really it's a bridge!), laundry area and so much more.  What's awesome is this space can be rented separately for additional income potential.  I've noticed the rental market in Painted Prairie to be a little more in demand than other areas due to the proximity to the airport, Anschutz medical campus, and Buckley Air Force Base.
The model is now being offered at $1,000,000! This is a fantastic investment opportunity as Parkwood will lease this home back to you in 6-month increments (lease amount is negotiable).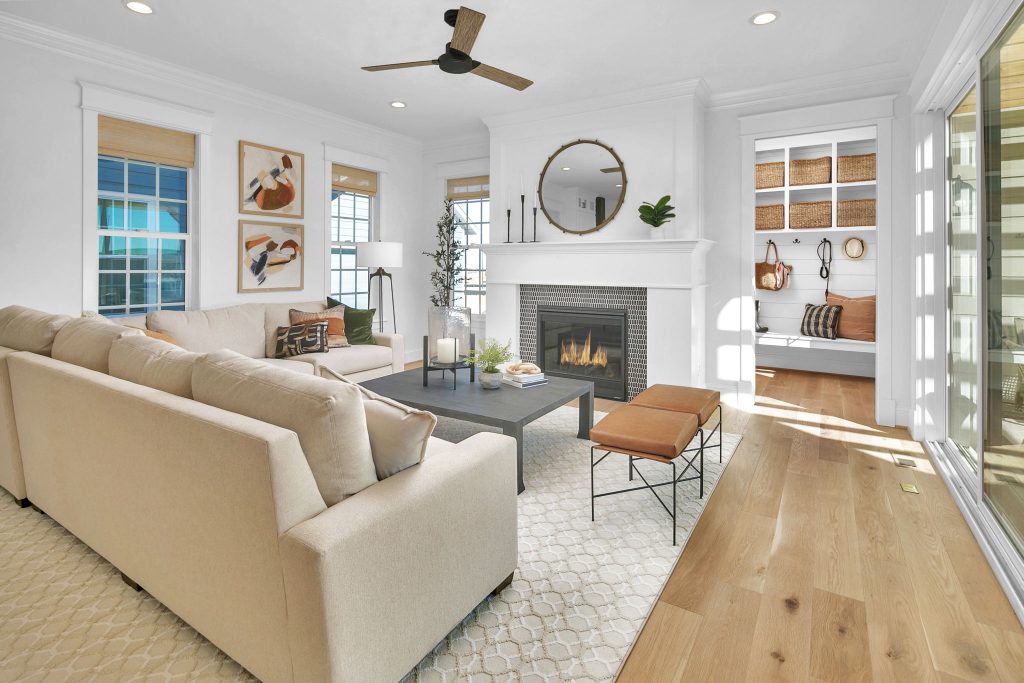 Check out more Chelsea photos, 3D tour, and video HERE.
The Lexington is a move-in ready home and is next door to the model and features over 2,600 square feet, 4 bedrooms, 3 bathrooms, and a master bedroom suite that will make your jaw drop.  This will be priced at $659,000.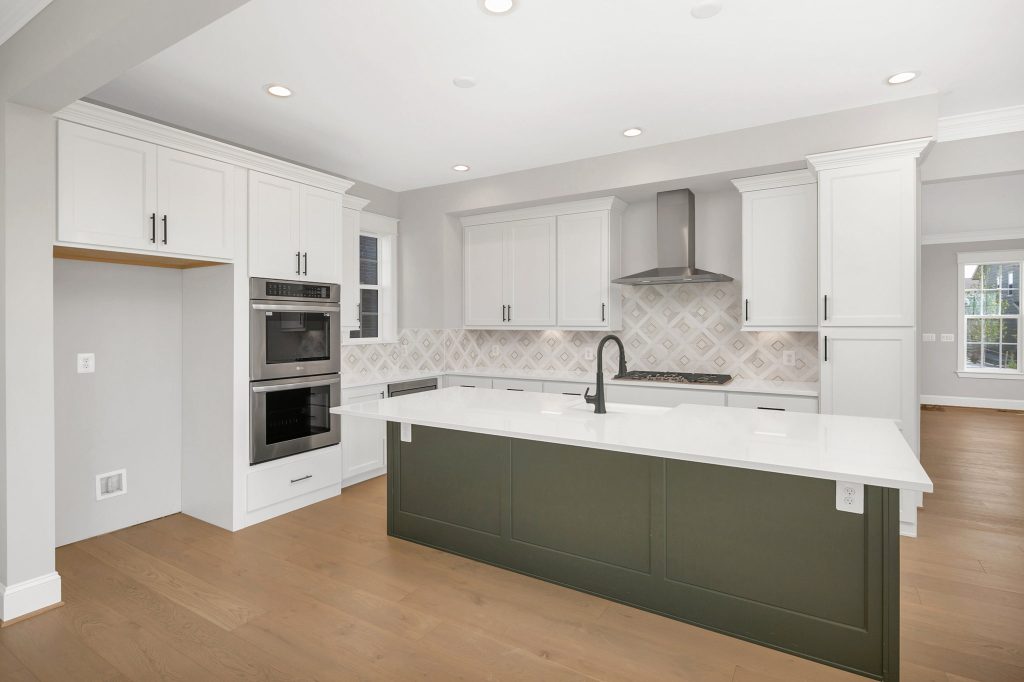 Check out the Lexington photos, 3D tour, and video HERE.
Parkwood also has 3 other Chelsea spec homes currently under construction that will be move-in ready by May 2023.  There is one additional Lexington spec that will also be available in May 2023.  See the below PDF for additional information.
So why is Parkwood dropping the price so dramatically on these two homes? Well, they have a new project in the works, still in Painted Prairie, and need to get these homes off the books. Parkwood will be building smaller custom homes in Painted Prairie that are going to be amazing. If you'd like more information on that, please reach out.
Let me know if you'd like more details about this incredible opportunity.  Also, please feel free to share this information with any friends or family that may be a good fit – I'd be honored to help!