How to save thousands on your next home!
Are you hesitant about buying a home because of rising interest rates? Do you find yourself waiting for the market to rebound and rates to drop? Unfortunately, it's unlikely that rates will go back to the historically low 2-3% we saw in 2021-2022. While we can't predict exactly when rates will drop, there's good news!
Builders all over the metro area, and definitely in Painted Prairie, are all offering incentives to either help buy down your rate or have other programs to help with the interest rate!
It's uncommon for builders to lower the price of a home as they want to maintain the value of other homes in the neighborhood. Decreasing the price would result in lower home values for everyone, which is not ideal. Builders offer financing incentives instead of reducing the price to make the purchase more attractive.
Below is a breakdown of all the incentives the builders in Painted Prairie are currently offering with homes that are available to move into TODAY!
$15k towards closing costs or interest rate buy-down.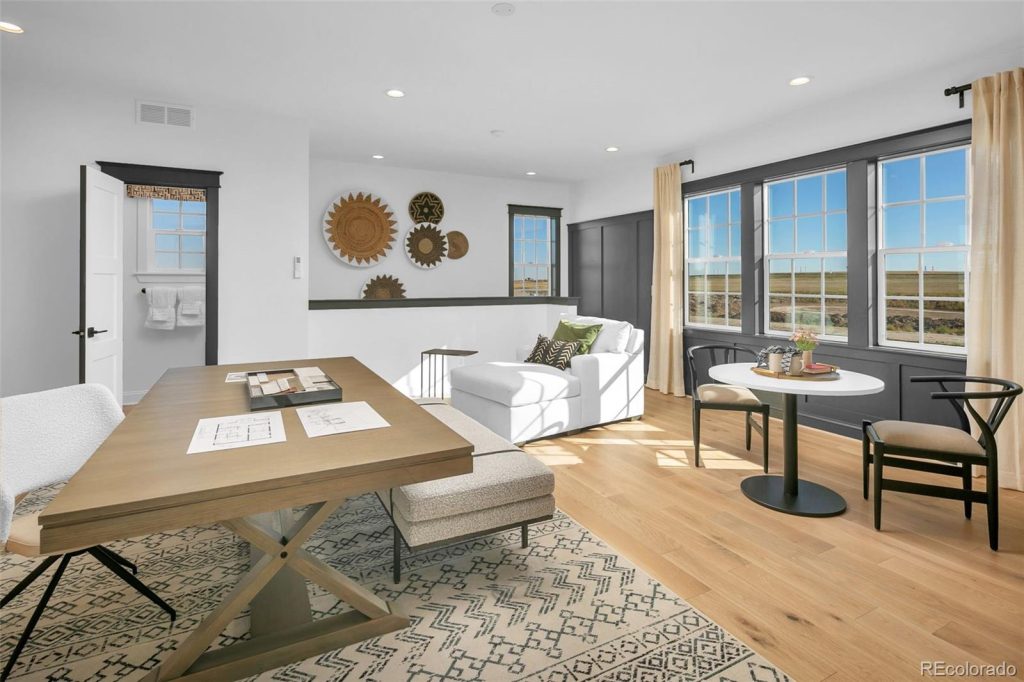 21275 E. 61st Drive – *OPPORTUNITY OF A LIFETIME!!! Model home WITH carriage home allowing for additional income opportunity!
4 Bed/5 Bath, 4721 Square Feet, $1,000.00
2% of your home's final sales price to be used towards financing AND move-in package (washer, dryer, refrigerator, whole-home blinds)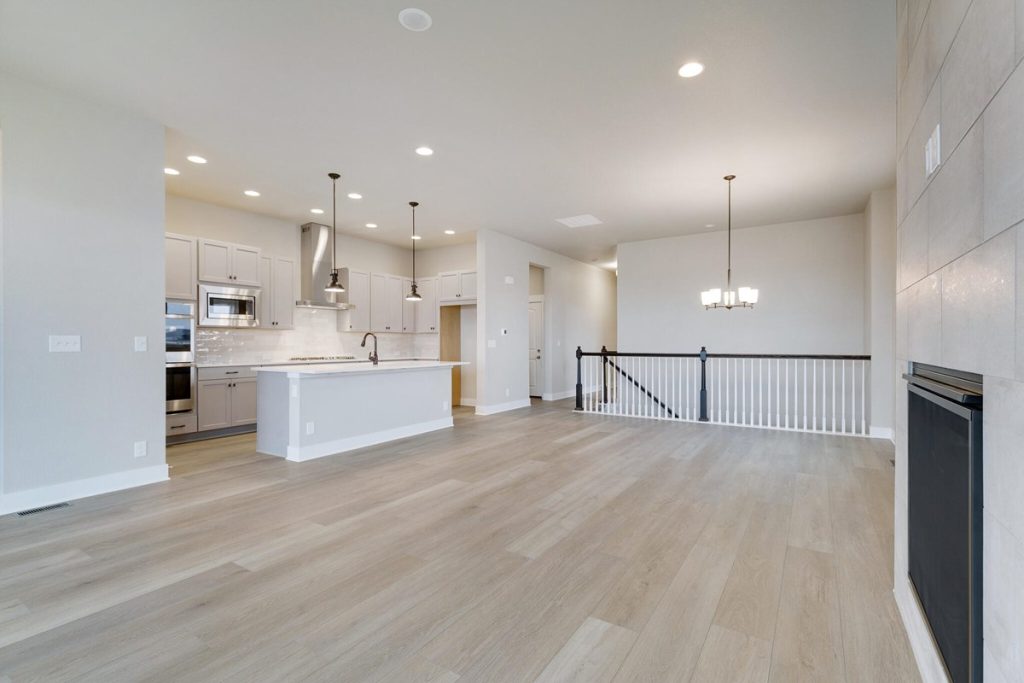 21205 E. 61st Drive – Beautiful ranch-style home with a finished basement in the heart of the neighborhood.
3 Bed/3 Bath, 2709 Square Feet, $736,322
$20k towards closing costs/interest rate/ or in many cases can work out a 2/1 buydown (click here for details on what's a buy-down)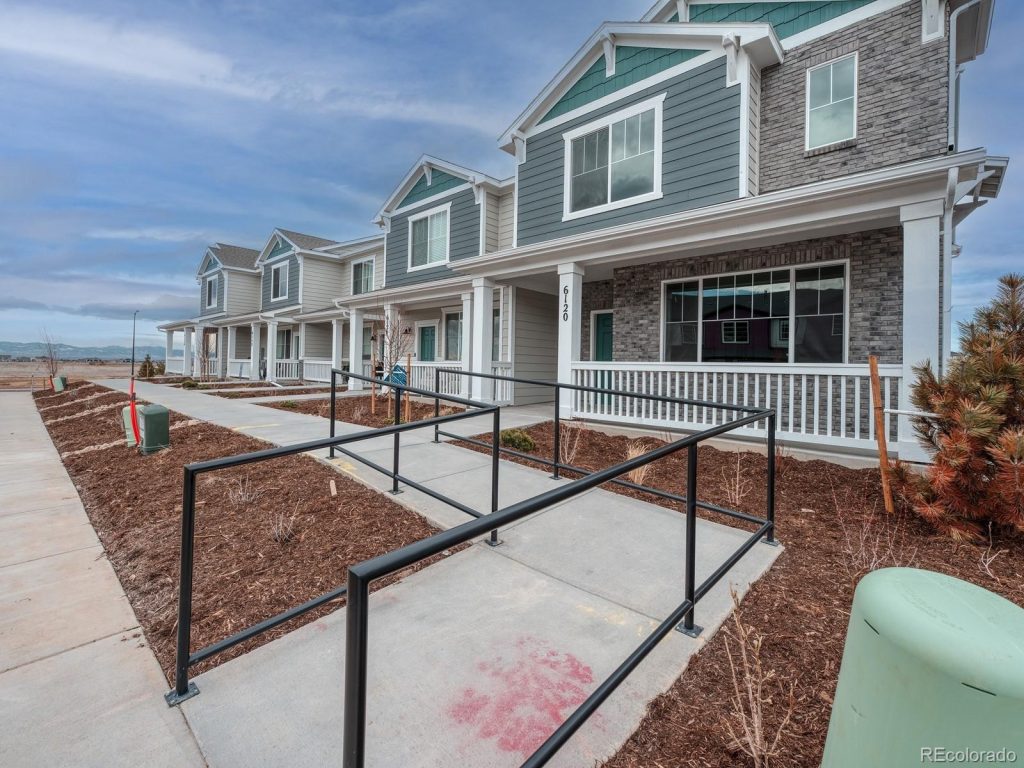 6120 N. Lisbon Street – Darling energy-efficient home featuring three bedrooms PLUS loft!
3 Bed/3 Bath, 1877 Square Feet, $479,990
2/1 buydown with 4.99 fixed rate plus just 5.99% fixed rate
20857 E. 59th Avenue – Exquisite finishes with fantastic outdoor "Colorado" room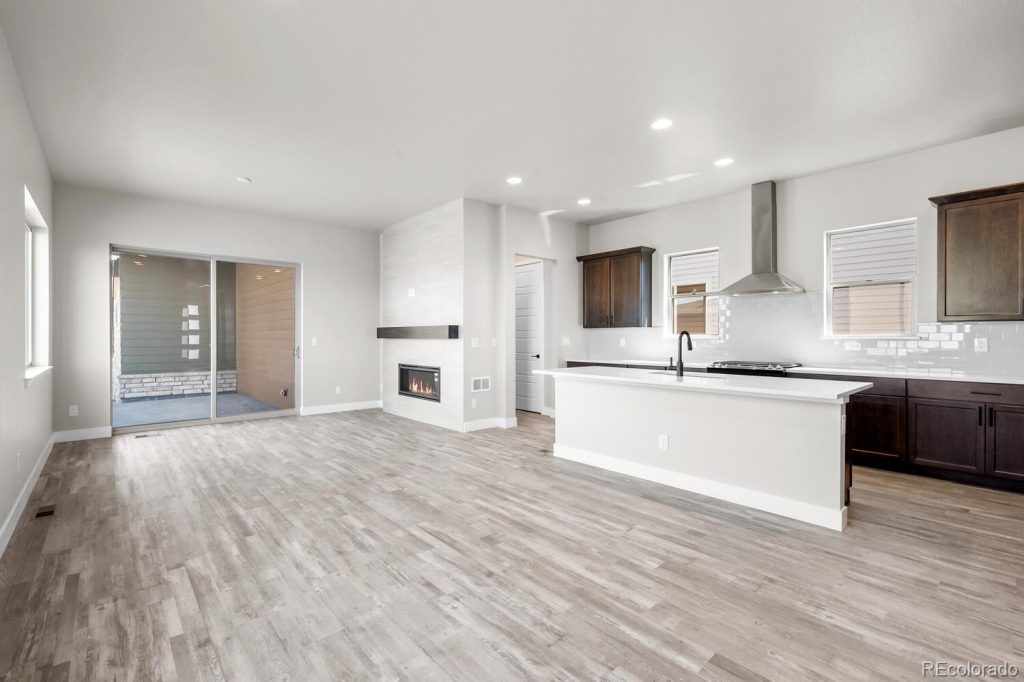 For move-in ready homes, 4.99% ARM or 5.25% 30-year.  Any dirt start is 5.5% ARM or 5.75% for 30 years
KB PAIRED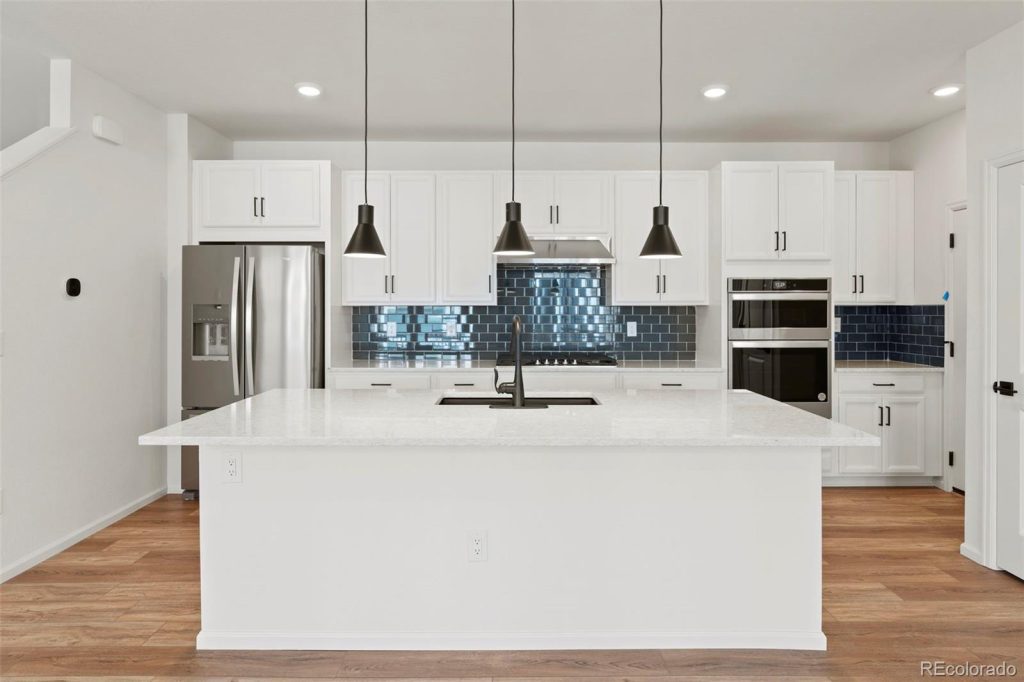 6223 N. Liverpool Street – Over 2500 square feet for under $600k!? Yes, please!
4 Bed/4 Bath, 2588 Square Feet, $598,000
KB SINGLE FAMILY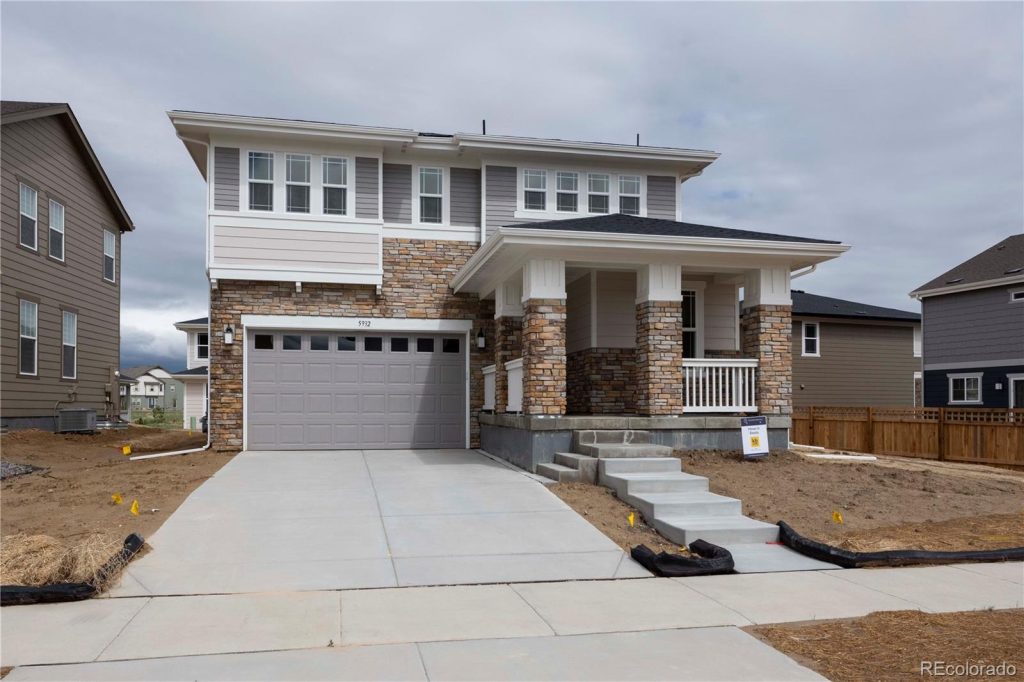 5932 N. Liverpool Court – Beautiful single-family home on a LARGE lot!
4 Bed/4 Bath, 3307 Square Feet, $675,000
Preferred lender incentives with rates as low as 4.99%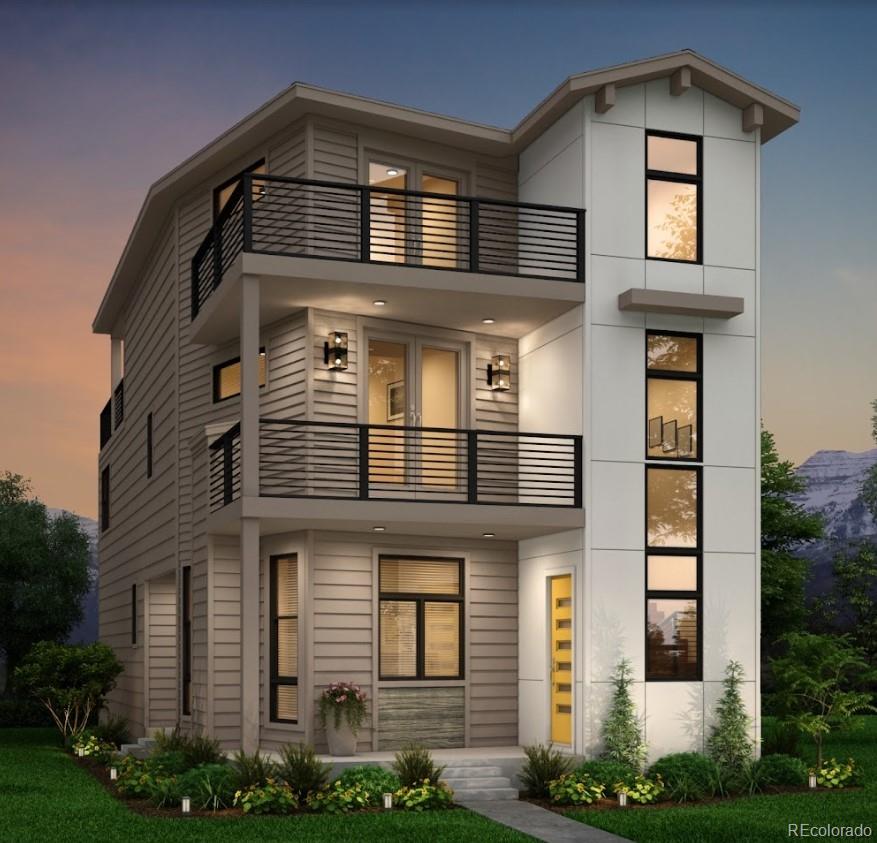 6061 N. Malta – Three-story home with rooftop deck and wet bar!
3 Bed/4 Bath, 2637 Square Feet, $860,000
3% of the selling price towards a rate buydown, or towards options and upgrades (like window coverings and washer/ dryer)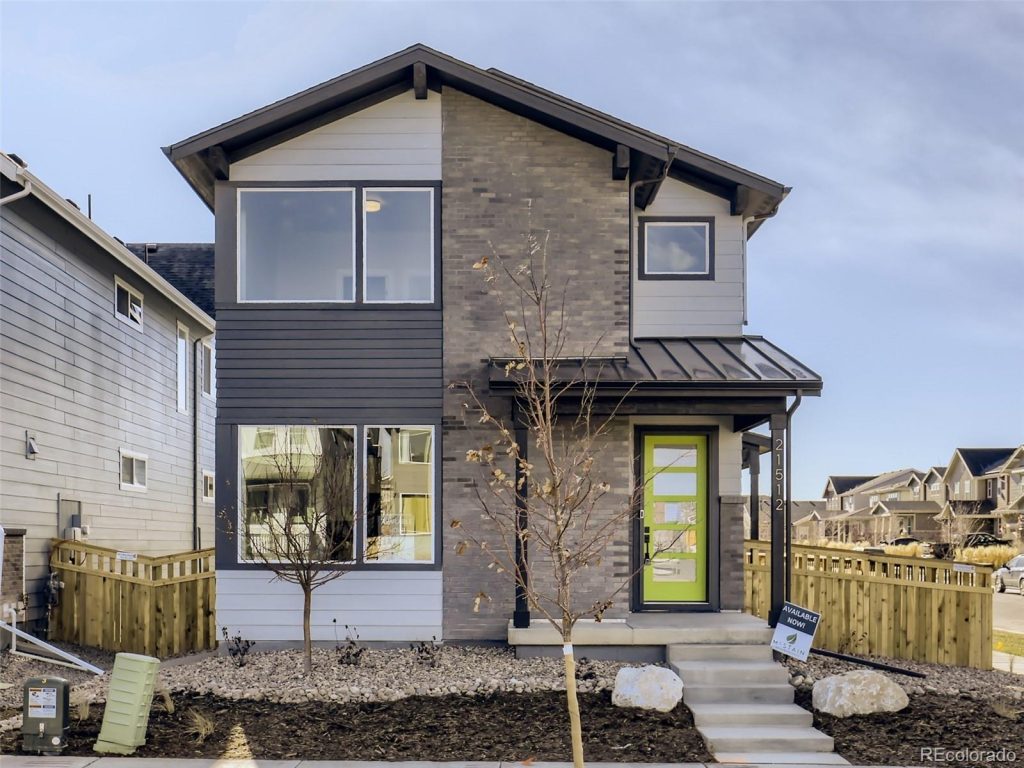 21512 E. 60th Avenue – Stunning home with beautiful finishes AND owned solar panels!
There's no telling how long builders will continue to offer these fantastic rates, but if you have any questions, please reach out. I'd love to chat with you about your personal homebuying decision.
If you would like to view one of these homes or have any questions, I would absolutely love to be of assistance! Oh, and my services are 100% FREE to you!!